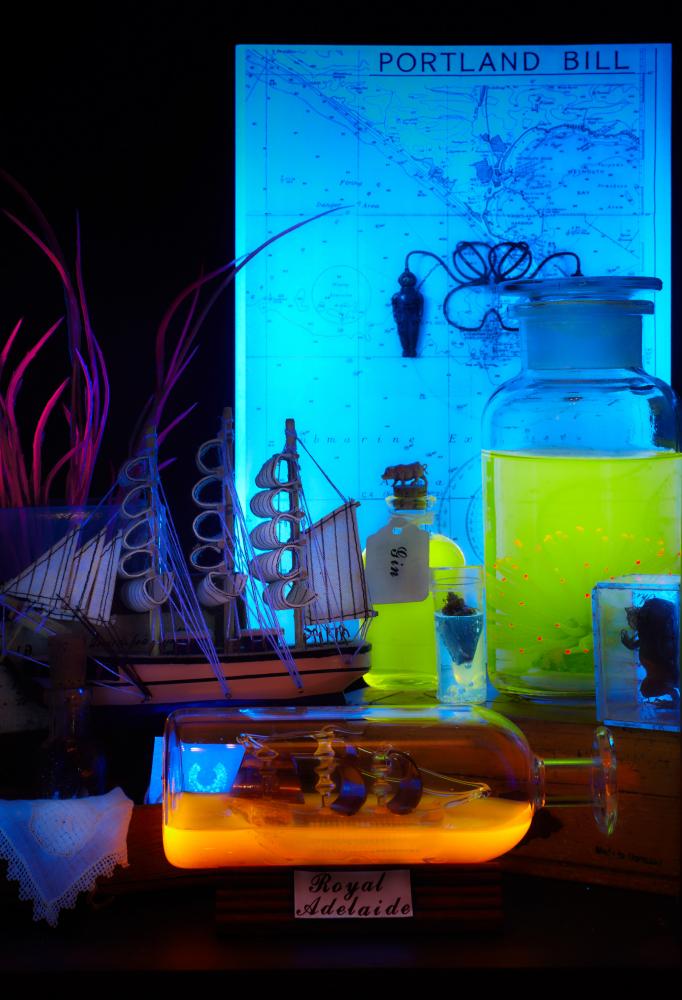 Chiswell Walled Community Garden
Pebble Lane
Portland
DT5 1AW
<! HIDE CONTENT ON MEC EVENT PAGE div class="mec-event-content"> <! /div>
The Captain's Cabinet is inspired by an account of a Dorset shipwreck in which parts of the ship were salvaged and used as furniture in homes o…
The Captain's Cabinet is inspired by an account of a Dorset shipwreck in which parts of the ship were salvaged and used as furniture in homes on shore.
An old cupboard stands in a dark corner as though abandoned, part museum, part cabinet of curiosity and part memorial which, when opened, reveals an illuminated underwater world that tells the stories of two famous shipwrecks the 'The Royal Adelaide' and the 'The Earl of Abergavenny'.
The work includes recordings about shipwrecks taken from historical accounts contrasted with current descriptions by divers.
Chiswell Walled Community Garden is open 11- 6pm daily during the festival.
Chiswell Walled Community Garden
Pebble Lane
Portland
DT5 1AW
Map and Directions