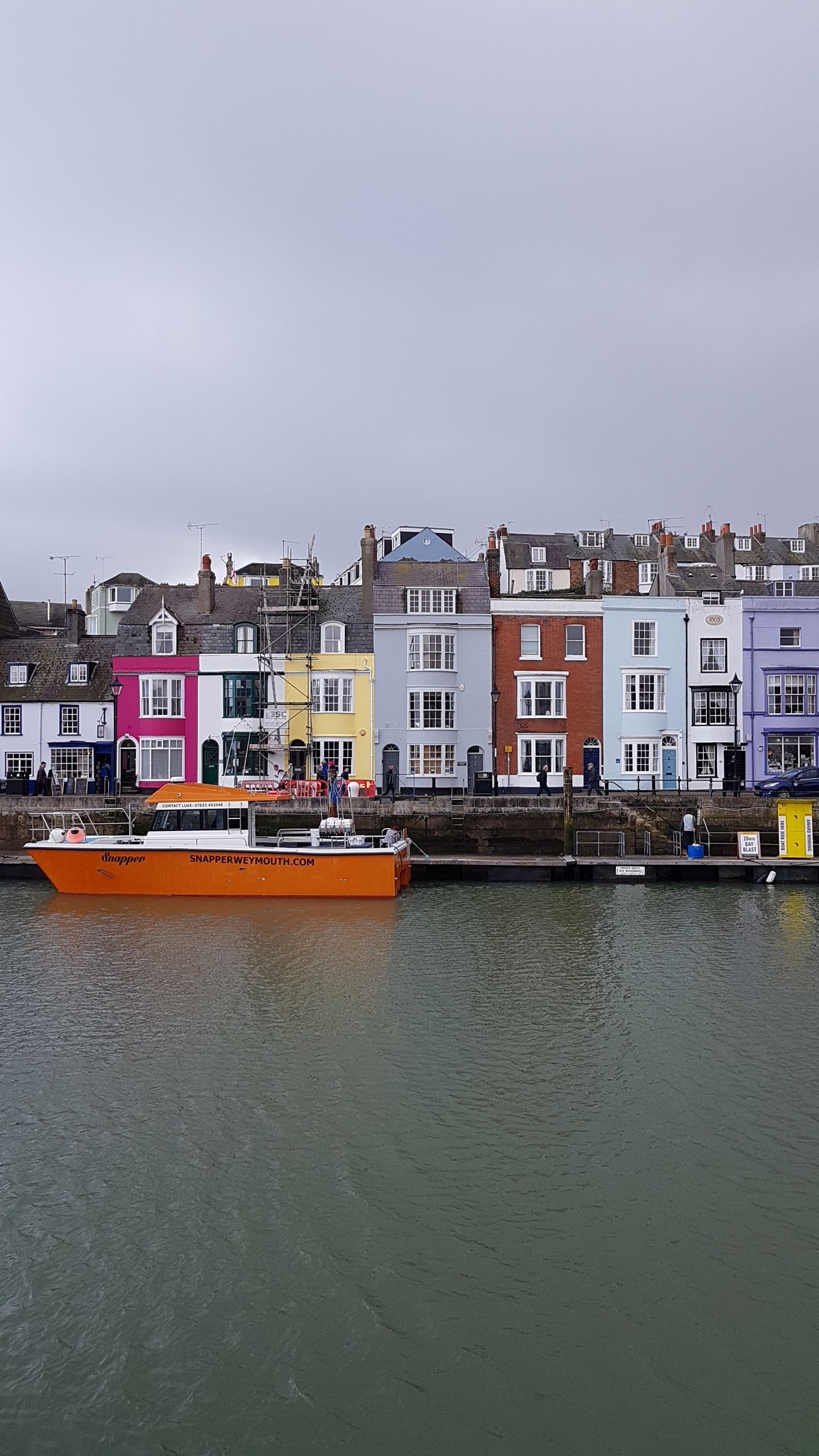 <! HIDE CONTENT ON MEC EVENT PAGE div class="mec-event-content"> <! /div>
Walk + Talk + Art Tours A guided wander around Weymouth
Walk + Talk + Art Tours
A guided wander around Weymouth
Discover the buildings of Weymouth on a walking tour of the town, led by local author Christopher Stocks. Find out more about Weymouth's rich architectural heritage over time, from the days of Henry VIII to its glory days, in the 18th century, when George III made it the most fashionable holiday destination in the country. Learn to look up and pick out the details that help date different buildings, discover some of the quirky corners that add so much to Weymouth's special character.
FREE TOUR – BOOKING RECOMMENDED
ABOUT YOUR TOUR GUIDE
Christopher Stocks is a magazine journalist and author, with a special interest in architectural history. His Book of Pebbles, illustrated by Angie Lewin, is published by Thames & Hudson.
Thursday 19 May 2.30pm
Holy Trinity Church
Trinity Street
Weymouth
DT4 8TJ
Map and Directions