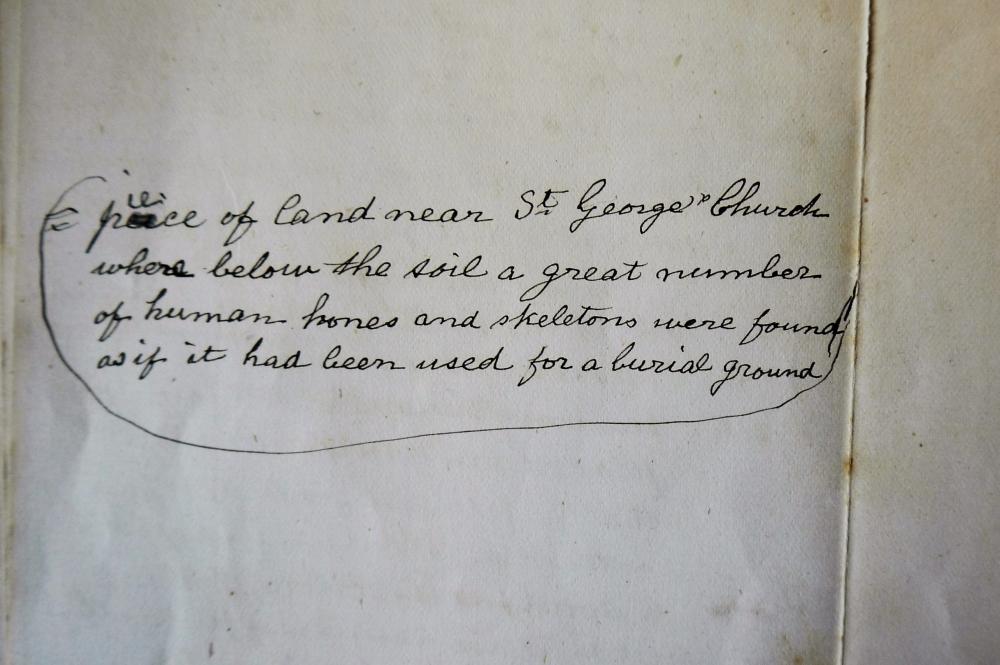 <! HIDE CONTENT ON MEC EVENT PAGE div class="mec-event-content"> <! /div>
Katarina has researched the story of sixty Lascars - shipwreck victims from the ship Alexander reportedly buried in an unmarked grave at St George…
Katarina has researched the story of sixty Lascars  – shipwreck victims from the ship Alexander reportedly buried in an unmarked grave at St Georges. Local papers at the time reported,
"The story surrounding the loss of the inbound East Indiaman 'Alexander' on a wild gale swept Easter Monday in 1815 has never been fully documented because, we are told, none of the survivors could speak English. Every soul on board were consigned to a watery grave except four Malays and one Persian" 
A Reverand's old storage box is used to create a piece in memory of the 'Lascars'. The box has a small door, which opens to reveal an illuminated miniature world depicting a small piece of forgotten history.
St Georges Church Yard
Reforne
Portland
DT5 2JP
Map and Directions