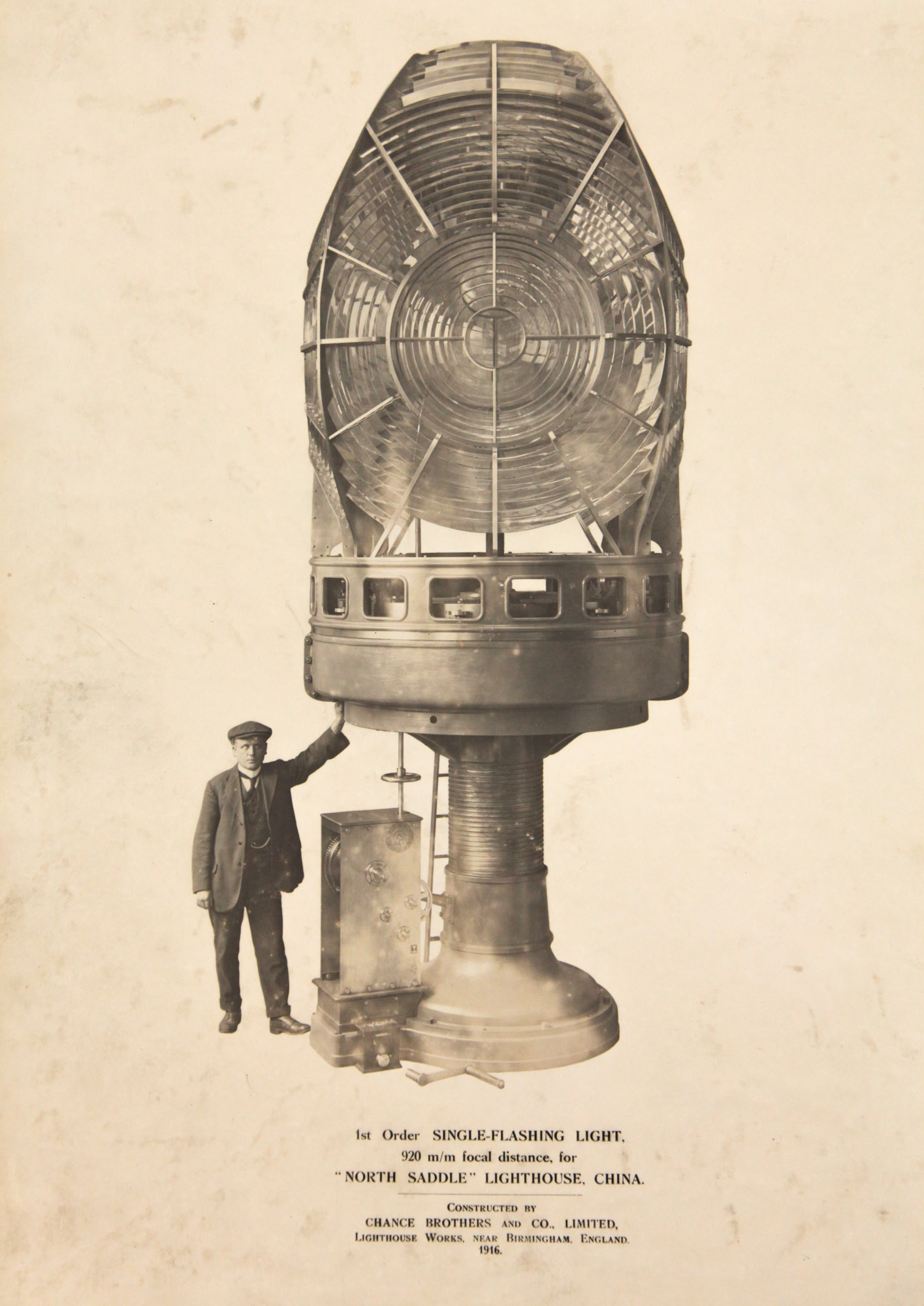 <! HIDE CONTENT ON MEC EVENT PAGE div class="mec-event-content"> <! /div>
Our Outpost window exhibition programme returns with work by artists Geoff Broadway and Brendan Jackson. Geoff and Brendan are working on a…
Our Outpost window exhibition programme returns with work by artists Geoff Broadway and Brendan Jackson.
Geoff and Brendan are working on a project which centres on findings and observations around the iconic lighthouse at Portland Bill in Southern England and the location of its original production – Chance Glass Works in Smethwick, in the Black Country. Using text, audio recordings, photographic and film fragments, they will be producing a book and short film.
Displayed in the window at Outpost will be two large banners, incorporating the type of archive imagery they use as inspiration in their work. In their presentation they will explore how artists can work creatively with community histories in diverse contexts, working with different media to examine our sense of place and identity.
Outpost
77 Fortuneswell
Portland
DT5 1LY
Map and Directions