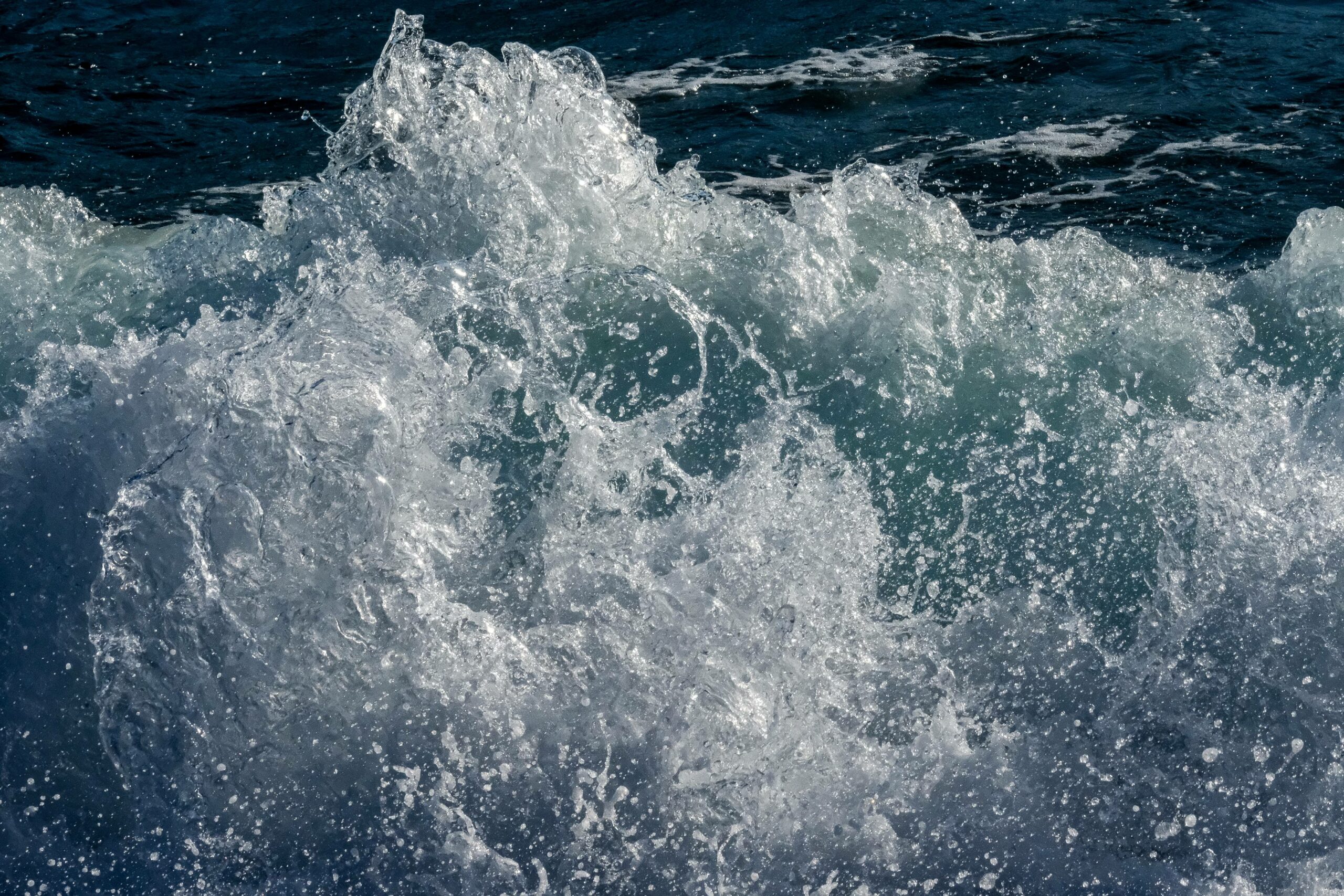 During lockdown I have been watching the waves crashing mercilessly onto Chesil Beach . In a world of uncertainty you can at least be sure that after every wave will come another…then another…beautiful, powerful, relentless
<! HIDE CONTENT ON MEC EVENT PAGE div class="mec-event-content"> <! /div>
The latest posters to go up are by Portland residents Linda Levi & Sarah Colwell.
During the lockdown, many people have been rekindling their love of making – baking, sewing, painting, drawing and crafting we want to celebrate and showcase this, and make sure that everyone can still engage with b-side's creative programme despite the current closure of our project space and postponement of the Festival this year.
Outpost project space is on Fortuneswell High Street, Portland and has huge street-level windows – it makes the perfect safe social distancing exhibition space. Following an overwhelming response to our call out to Portland residents to show us their creativity, we have a fantastic visual archive of Portland Lockdown creative talent.
Linda Levi has written a poem to Portland entitled 'My Coastal Home'.
Sarah Colwell is a local photographer who has taken some stunning images of waves crashing on Chesil beach.
Read Linda's poem to Portland below:
My Coastal Home
My coastal home is viewed in colour, 
Made more vibrant by the sun. 
Rainbow hues to lift us all, 
By the sea when day is done. 
My care life has seen much work, 
So not much change for me. 
'Cept queuing at the markets, 
For a restorative bag of tea. 
Donning PPE in high temperatures, 
Before all work can be done. 
But my hands are never cleaner, 
And the war on dirt is won. 
Distancing from relatives and friends, 
It's been a constant strain. 
Skyping family in lockdown, 
Hoping we don't see the like again. 
Ships moored in the harbour, 
Going to Church on my phone. 
I've been clapping each week for carers,  
And thinking of all that they've done. 
My Portland, it still stays the same, 
The tides still ebb and flow. 
The rock sits calmly in the bay, 
And community spirit is often shown. 
Outpost
77 Fortuneswell
Portland
DT5 1LY
Map and Directions