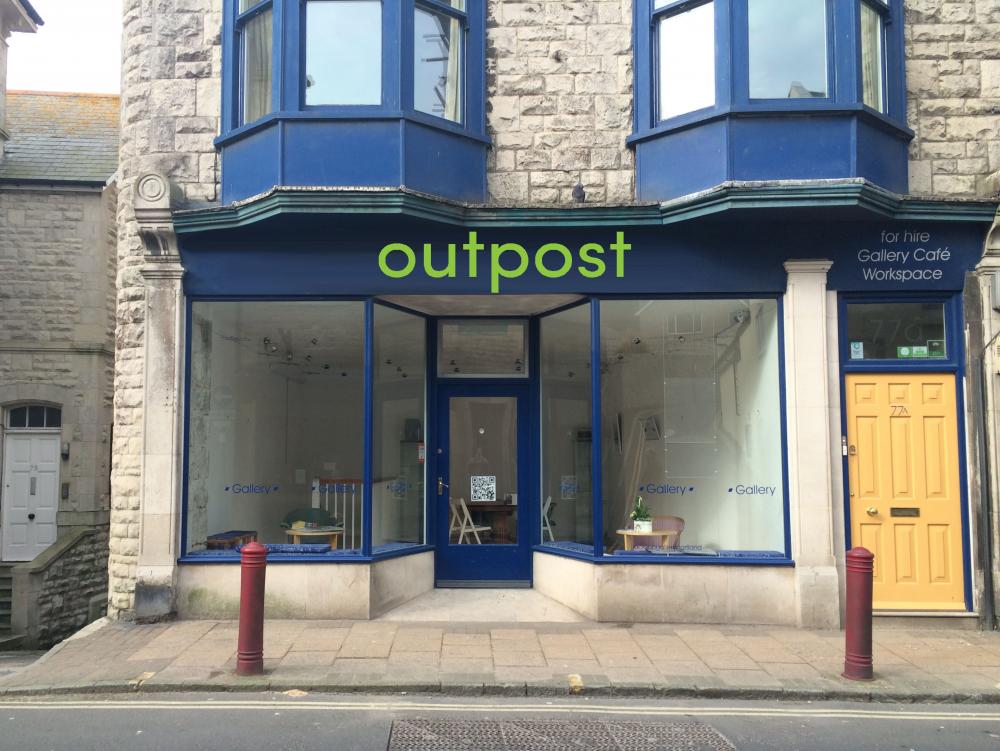 <! HIDE CONTENT ON MEC EVENT PAGE div class="mec-event-content"> <! /div>
b-side have moved to Portland - Come and meet the team! b-side are hosting two open days - where local residents and businesses can com…
b-side have moved to Portland – Come and meet the team!
b-side are hosting two open days – where local residents and businesses can come in and meet the team.
We are launching our brand new office and permanent project space, Outpost, on the 9th and 10th of May.
Pop in, meet the team and find out more about b-side, our upcoming projects, plans and festival.
Outpost
77 Fortuneswell
Isle of Portland
DT5 1LY
Map and Directions