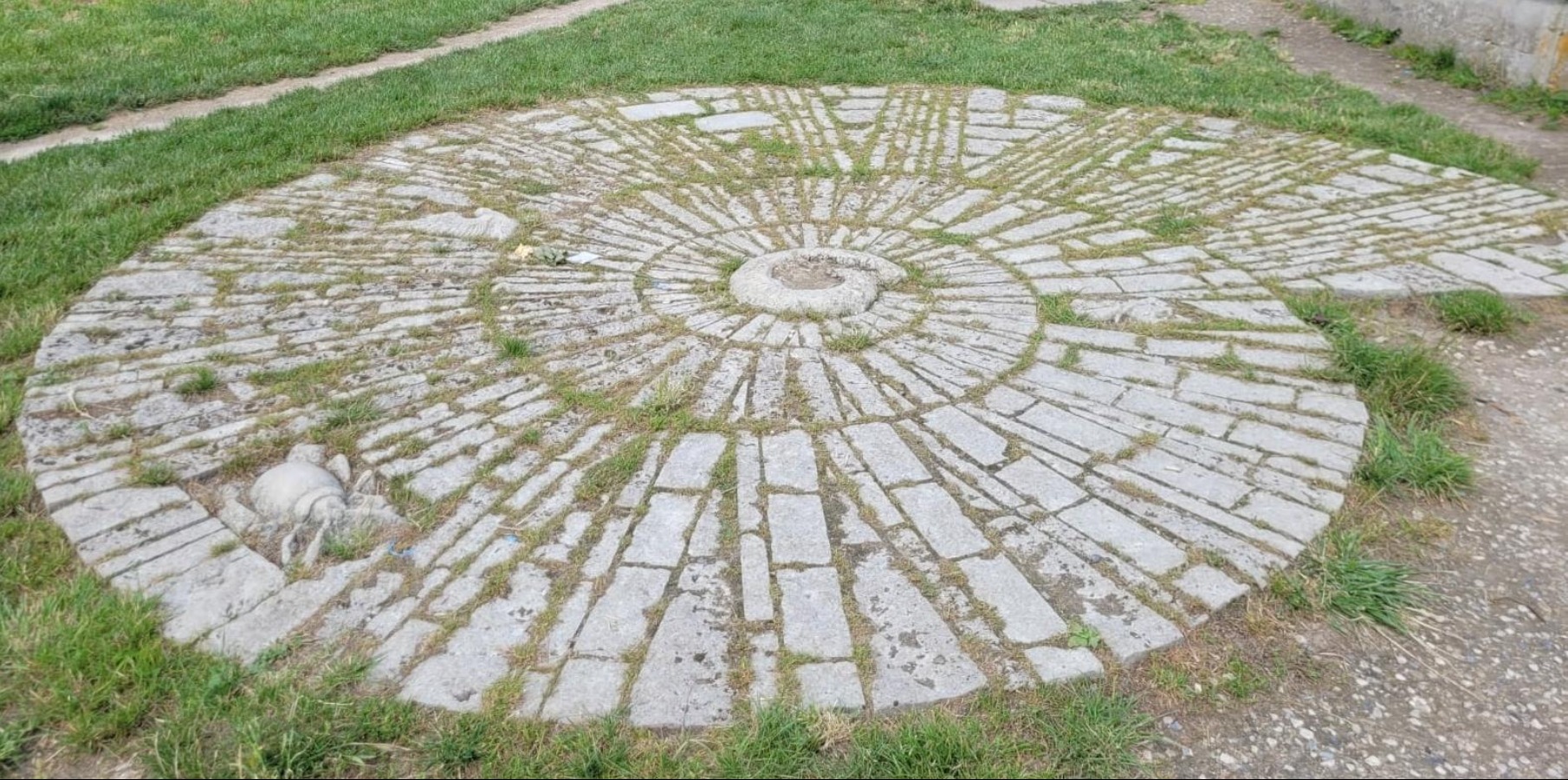 <! HIDE CONTENT ON MEC EVENT PAGE div class="mec-event-content"> <! /div>
PAST, PRESENT AND FUTURE PORTLAND - two part workshop - for 18-24 year olds and over 55s
Promenade are seeking 18-24 year olds and over 55s to come together to share their experiences of Portland with artists Jessica Taggart Rose and Simon Cole, known as Promenade.
– Ticket holders will attend two workshops –
Over two workshops we'll journey through the past and present to imagine the future through storytelling. You'll contribute to the creation of an interactive performance to be staged as part of b-side festival 2021.
In the first workshop we'll draw on your knowledge and experiences to understand the past and find common ground in the present. In the second workshop we'll take you on a journey, imagining what the Portland of the future might be.
You'll be encouraged to respond creatively in any way you like, such as writing, photography, audio recordings and drawing. You'll have the opportunity to share your work in a zine for festival-goers and have your ideas incorporated into the final performances.
The workshops will be fun and free, creative experience needed! Please let us know if you have any accessibility requirements.
Tues 10 Aug & Wed 11 Aug 13:00 – 15:00

Portland Museum
217 Wakeham
Portland
DT5 1HS
Map and Directions