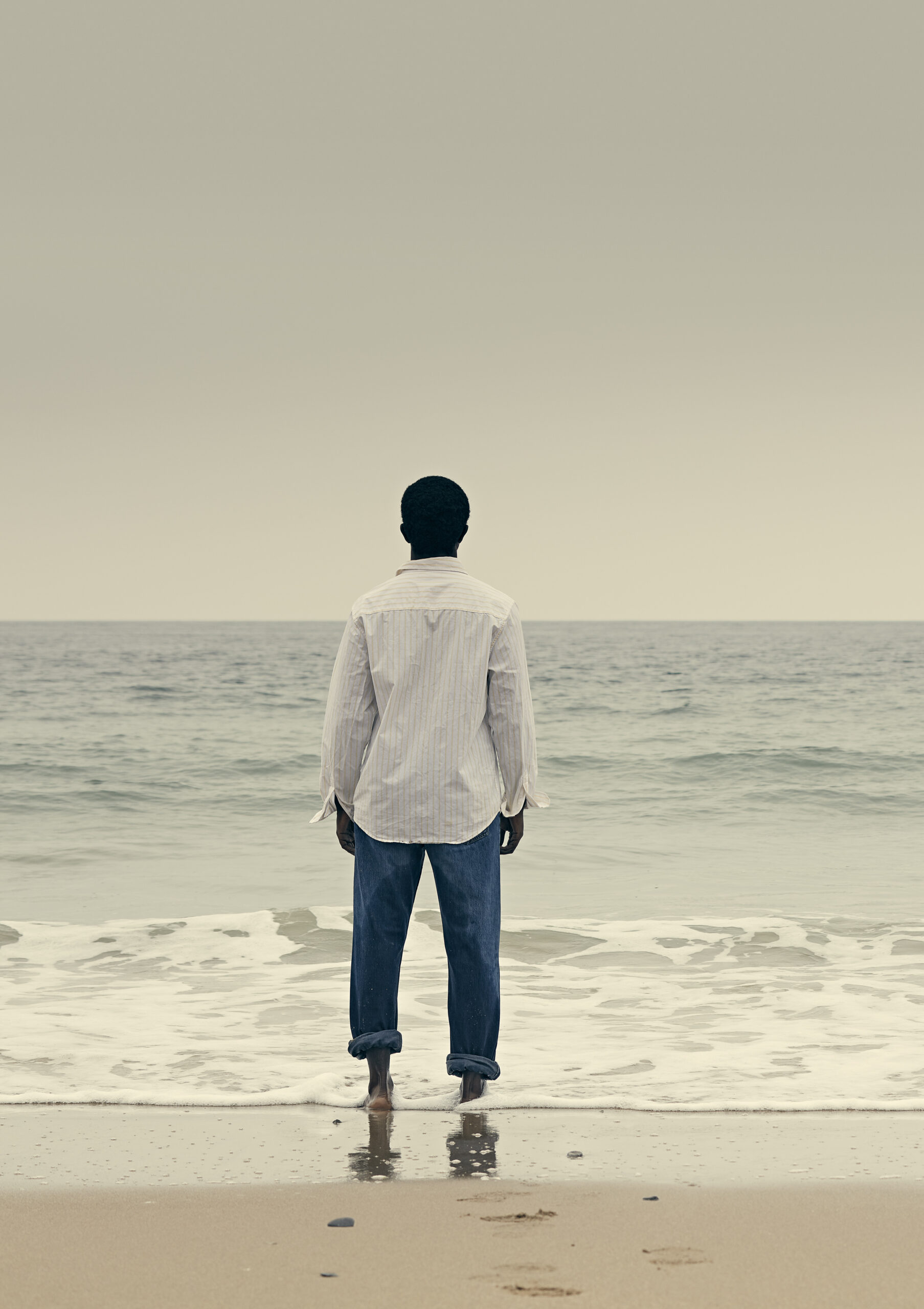 National Theatre Wales Screening of Tide Whisperer
A National Theatre Wales production streamed live from the shores of Tenby. Written by poet and playwright Louise Wallwein, The Tide Whisperer
A National Theatre Wales production streamed live from the shores of Tenby. Written by poet and playwright Louise Wallwein, The Tide Whisperer will tackle the global phenomenon of displacement and mass movement. Record numbers are on the move all over the world. What is it like to leave your home, and to live with the uncertainty of ever finding another?
Will we be met by kindness or rejection; offered sanctuary or forced to survive the perilous, treacherous sea?
Tickets: £5 (Adult), £4 (Under 16's)
Age guidance 11 +
Hotel Aqua
Castletown
Isle of Portland
DT5 1BD
Additional location info
Please arrive 15 mins before start time, live stream running time is 90 mins.