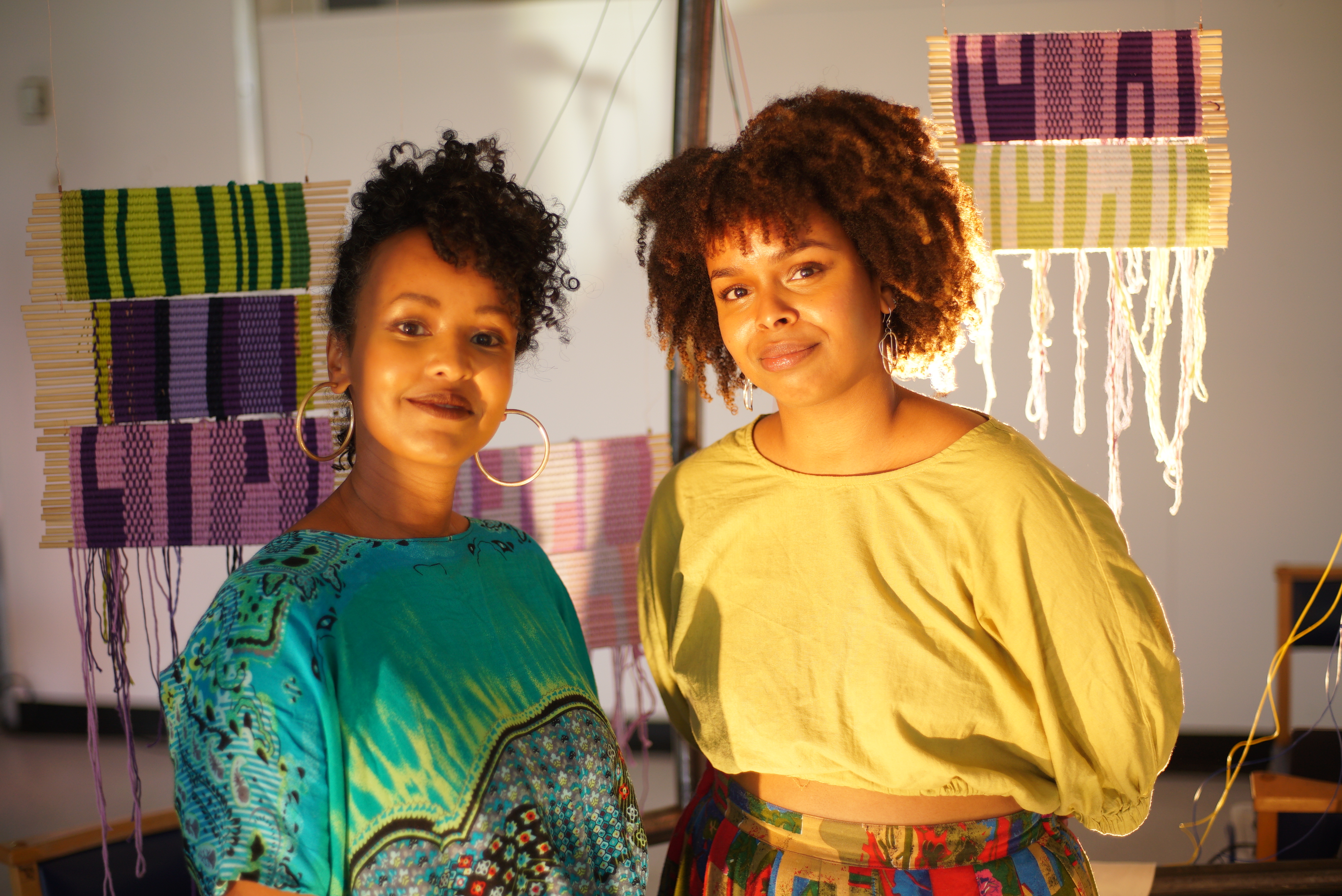 <! HIDE CONTENT ON MEC EVENT PAGE div class="mec-event-content"> <! /div>
A conversation about migration, home and relationships to land.
Join Fozia and Ayan from Dhaqan Collective, Ishwari and Leoni from Kneed and Antje Rook with b-side curator Sally Watkins in a discussion about materials of practice. Using weaving, song, broadcast and textiles, they go on a patient journey of making to tell stories of care, home, migration and relationships to land.
FREE
NO BOOKING REQUIRED
Map and Directions