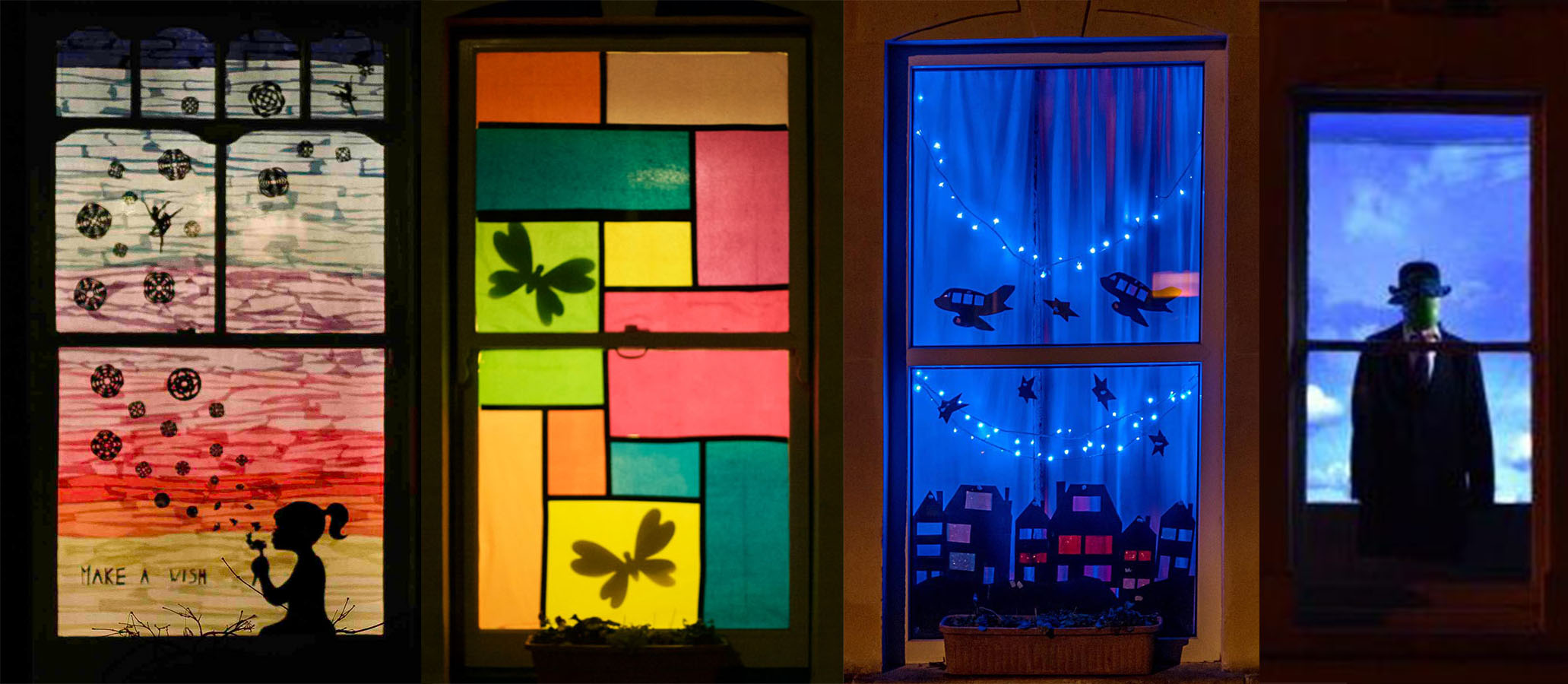 <! HIDE CONTENT ON MEC EVENT PAGE div class="mec-event-content"> <! /div>
Love your windows, love your neighbourhood! Please join the Friends of b-side for a FREE drop in session about all things Window Wanderland. Ho…
Love your windows, love your neighbourhood!
Please join the Friends of b-side for a FREE drop in session about all things Window Wanderland.
Hot on the heels of Valentine's Day the Friends will be at Outpost to inspire you and encourage you to sign up to Portland's second Window Wanderland. Join us, learn how to create a simple window decoration and find out how you can be a part of this wonderful, free community event that will once again see Portland's streets transformed into a magical outdoor gallery for all to enjoy.
Outpost
77 Fortuneswell
Portland
DT5 1LY
Map and Directions