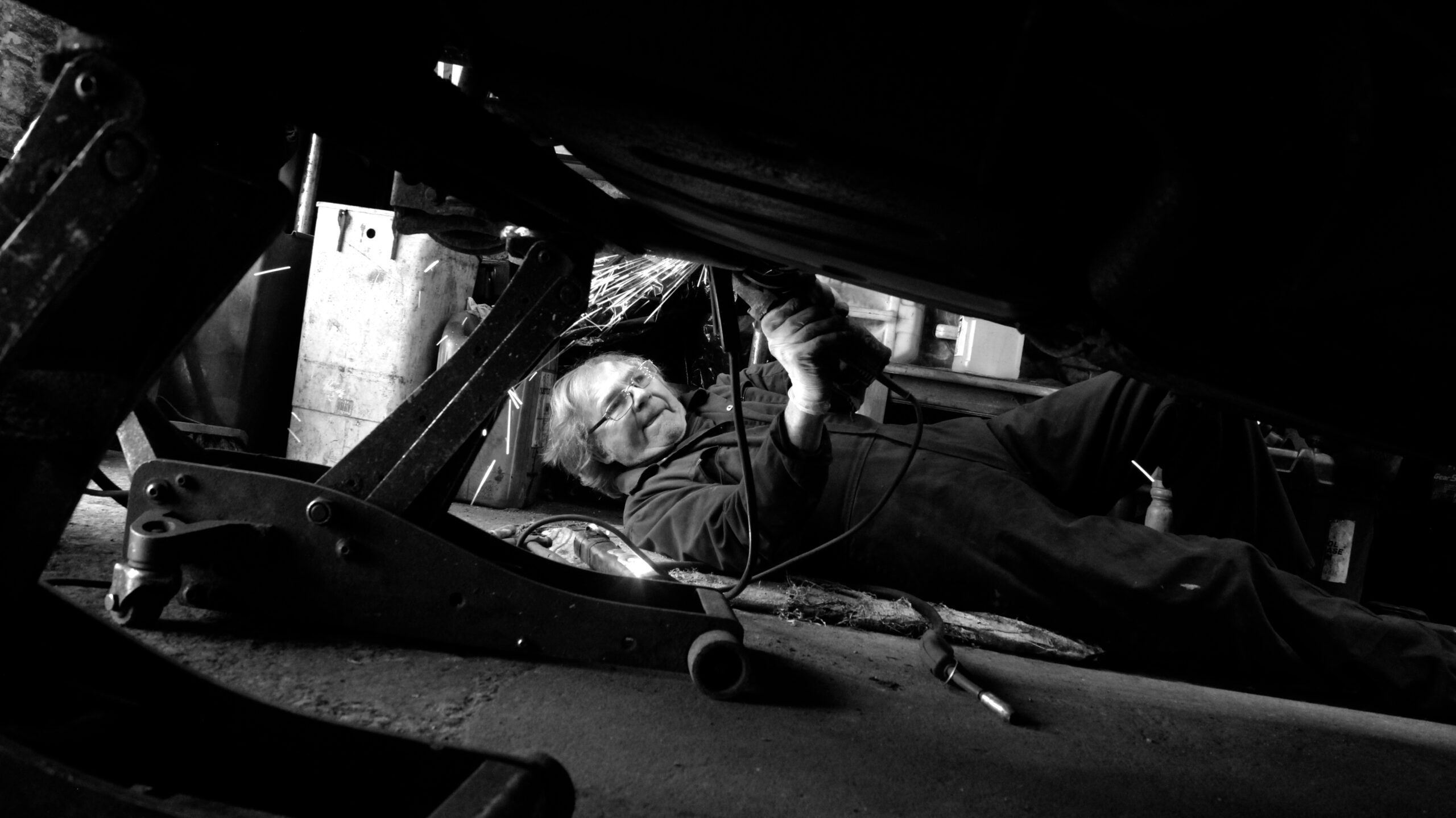 <! HIDE CONTENT ON MEC EVENT PAGE div class="mec-event-content"> <! /div>
Ten Shots are a project based collective of local photographers that work and exhibit collaboratively. Their work is inspired by their immediate su…
Ten Shots are a project based collective of local photographers that work and exhibit collaboratively. Their work is inspired by their immediate surroundings and aims to respond both to their local environment and community.
Over the past 6 months Ten Shots have been working with Pete Millson, practising Portrait Photography. They have spent their time photographing Portland residents with the aims to highlight the range of talent, craft and business we have on the Island whilst learning some techniques along the way.
Come along to Ten Shots exhibition 'Light, Geometry, Colour' to see the culmination of this 6-month project.
If you'd like to help raise funds for their upcoming exhibition please visit their Crowdfunding page.
Outpost
77 Fortuneswell
Isle of Portland
DT5 1LY
Map and Directions