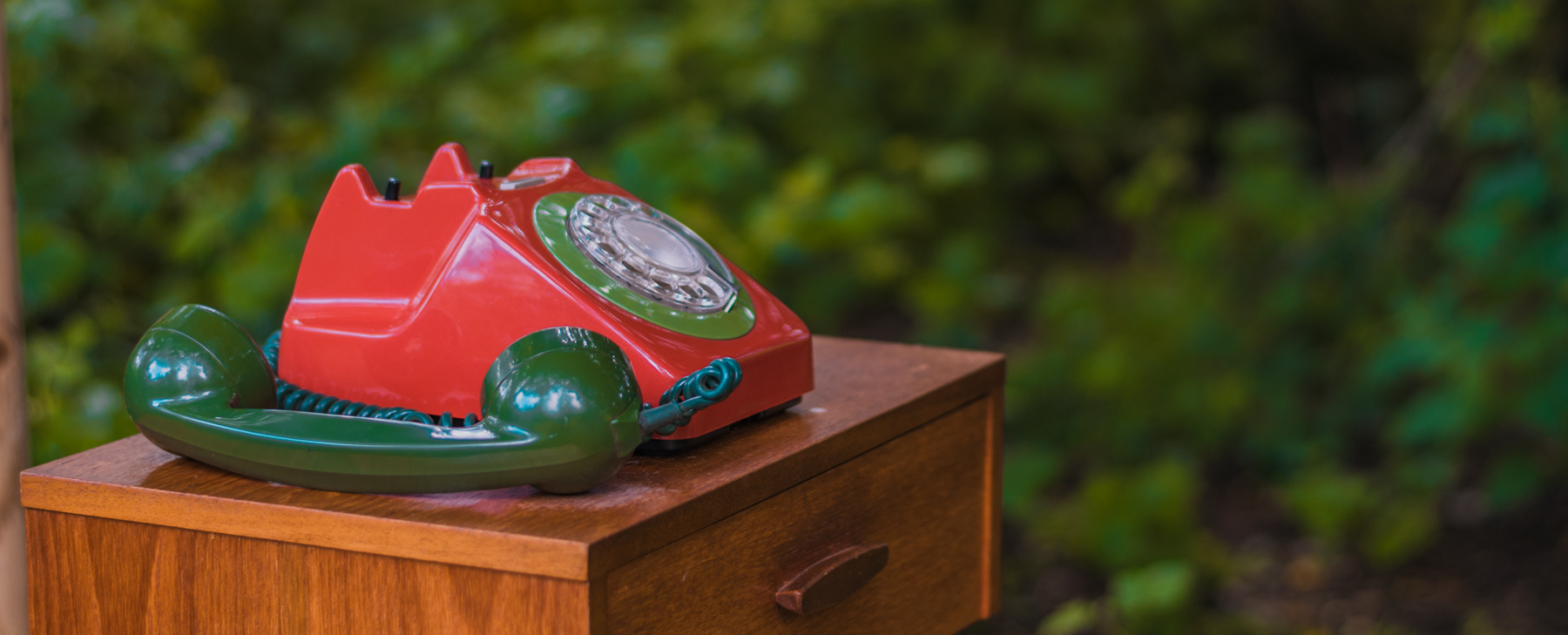 Once upon a time, words began to vanish from the language of children
<! HIDE CONTENT ON MEC EVENT PAGE div class="mec-event-content"> <! /div>
An immersive audio amongst the glorious Chiswell Community Gardens.
This immersive audio includes readings from the Letters to the Earth audiobook or chapters from the audio adaptation of The Lost Words by Robert Macfarlane that examines the loss of vocabulary to describe the Natural world. Revisions to a new edition of the Oxford Junior Dictionary lost nature words like acorn, bluebell and kingfisher, no longer used enough by children to merit inclusion in the dictionary.
Sit amongst the natural glory of Chiswell Community Garden, take a moment, and dial in to hear Letters to the Earth or The Lost Words in audio form. Sit at the vintage telephone tables, dial the number for Kae Tempest, Emma Thompson, Sam Lee or Jenny Ngugi, and close your eyes with the receiver to your ear, as you listen, reflect, and let their words resonate.
Map and Directions