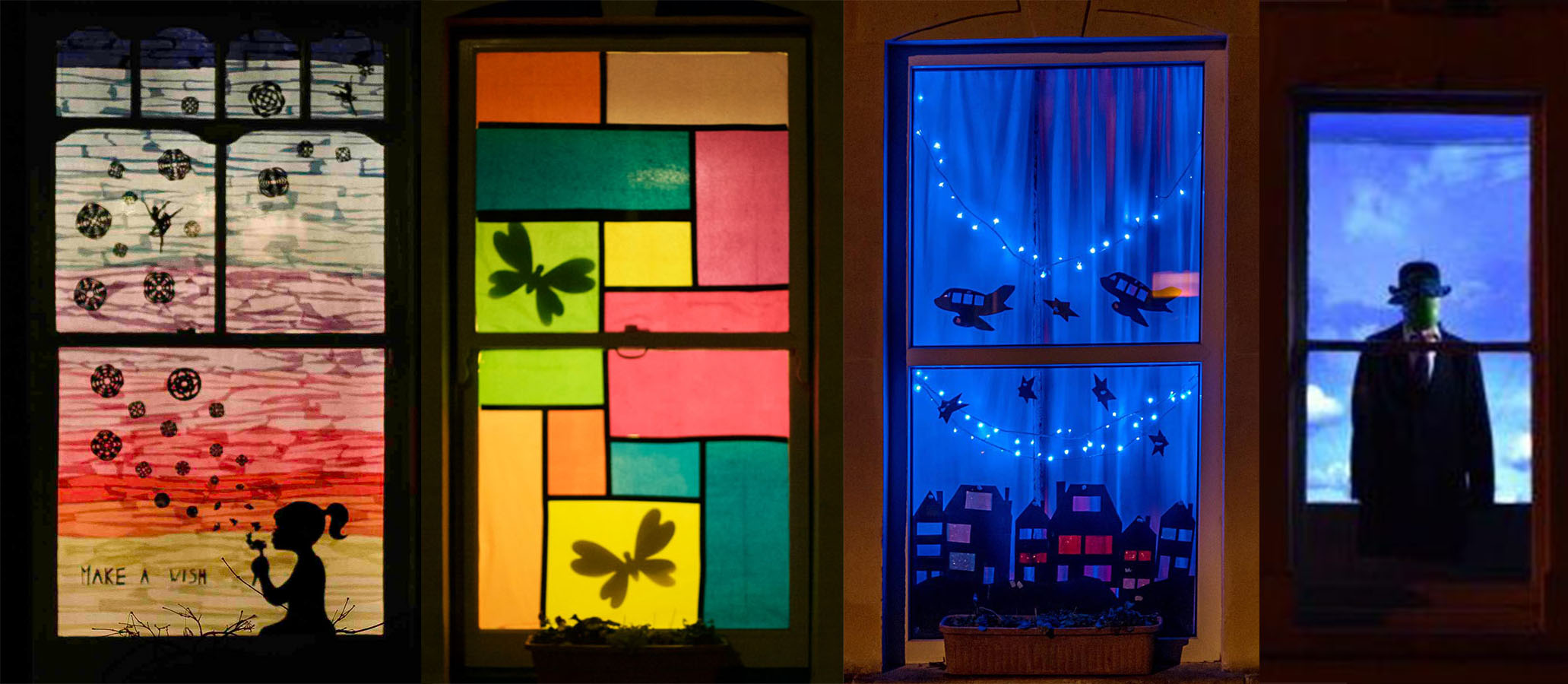 <! HIDE CONTENT ON MEC EVENT PAGE div class="mec-event-content"> <! /div>
This year's Portland Window Wanderland will be once again launched with a Lantern Parade. Come and get ready, create your own mobile lantern and b…
This year's Portland Window Wanderland will be once again launched with a Lantern Parade.
Come and get ready, create your own mobile lantern and be part of the launch event this year.
All materials provided and The Friends of b-side will be on hand with some top tips for making a simple lantern.
This is a FREE workshop but donations accepted if you can.
Outpost
77 Fortuneswell
Isle of Portland
DT5 1LY
Map and Directions