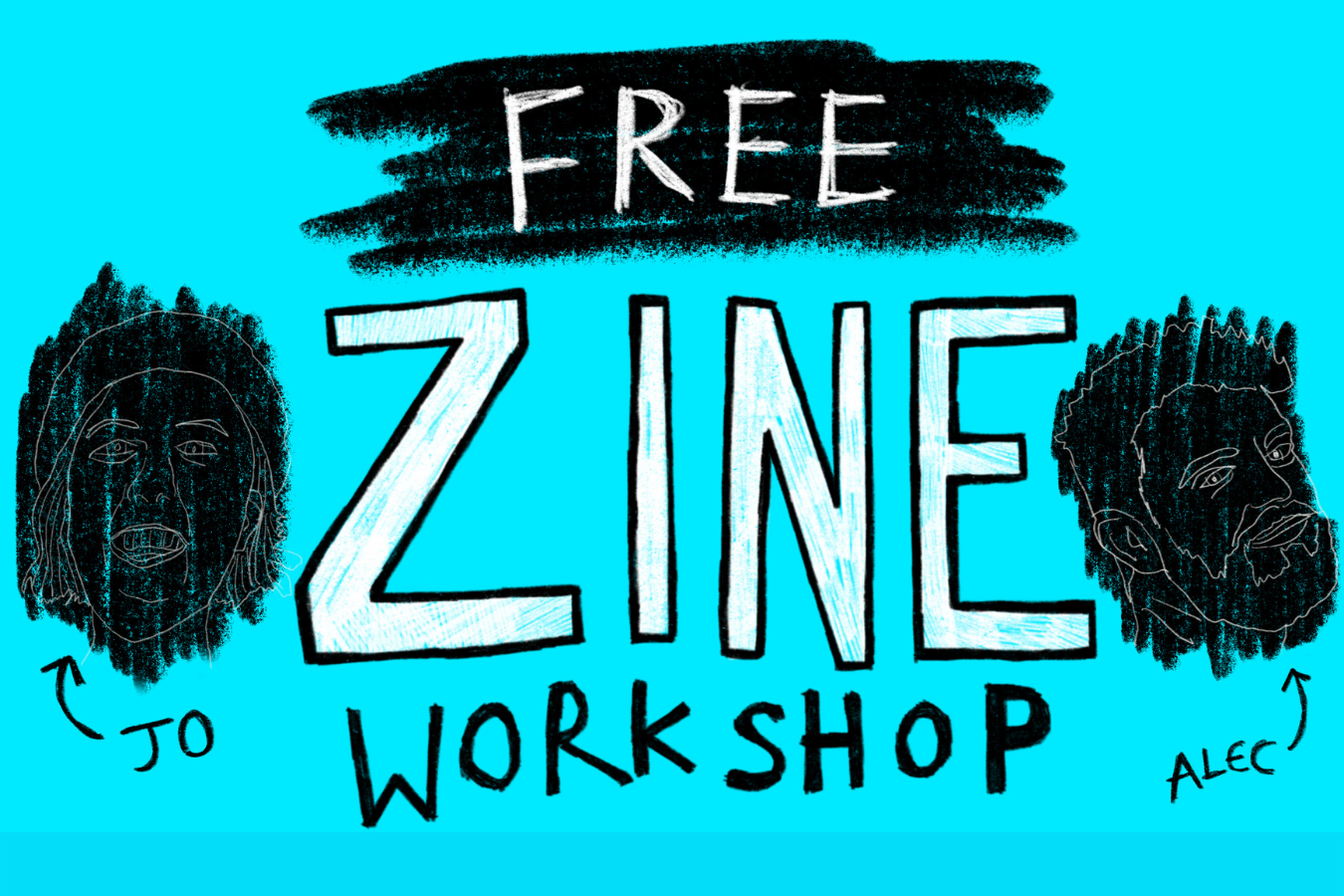 <! HIDE CONTENT ON MEC EVENT PAGE div class="mec-event-content"> <! /div>
Create your own zine. …
Free family-friendly zine workshop
New sculptures have landed in Weymouth. Have you seen any yet?
Artists Alec Stevens and Jo Kimber are running a workshop where they will share with you the artist's vision and inspiration behind these new artworks and invite you to create your own zines in response, based on place & memory.
What's a zine?
Zines are self-published, not profit publications with a history rooted in DIY culture and methods of production.
Alec and Jo have published lots of zines and will show you how.
Come along to this free family-friendly workshop.
All materials are provided.
Fancy having a go?

​
Sunday 27 Feb 1- 3pm

The Belvedere
33 – 34 High West Street
Weymouth
DT4 8JH
Map and Directions