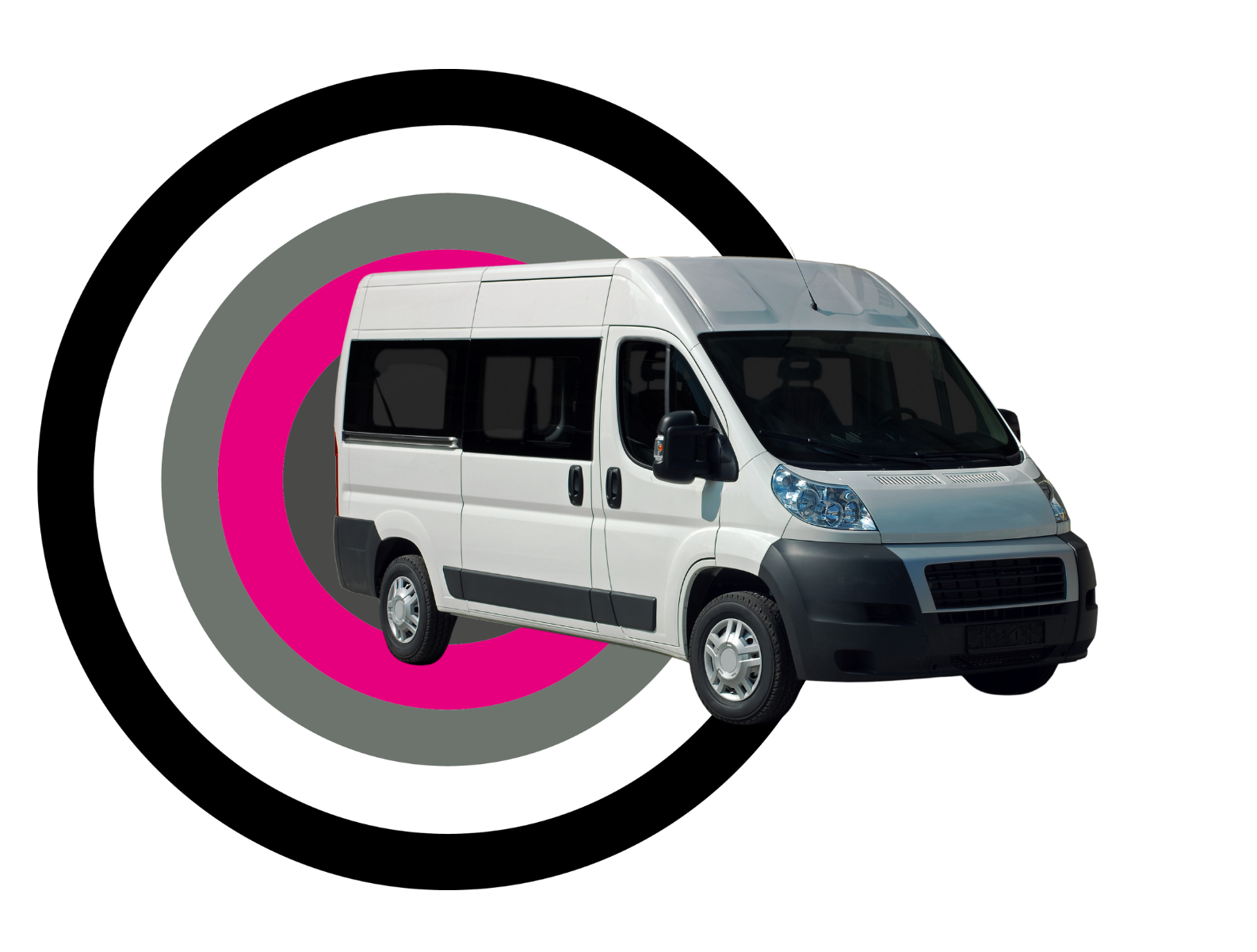 Departing from Easton to Portland Bill
11am 12pm 1pm, 3pm 4pm 5pm, 8.15pm 9.30pm
Departing Portland Bill to Easton
11.30am 12.30pm 1.30pm, 3.30pm 4.30pm 5.30pm, 9.pm 10.15pm
St Georges Centre, Easton and The Pulpit, Portland Bill
<! HIDE CONTENT ON MEC EVENT PAGE div class="mec-event-content"> <! /div>
Running between St Georges Centre, Reforne, Easton and Portland Bill
Thanks to Island Community Action we are pleased to offer a FREE shuttle bus service between Easton and Portland Bill on Saturday 11 Sept.
The service will run into the evening to enable non-drivers to see the projections at The Portland Bird Observatory and Higher Lighthouse.
Booking is essential and must be made by 09 September.
Book the shuttle bus service between Easton and Portland Bill, departing from St Georges Centre, Easton, DT5 2AN HERE
Book the shuttle bus between Portland Bill and Easton, departing from The Pulpit Inn, Southwell, DT5 2JT HERE
Departing from Easton to Portland Bill
11am 12pm 1pm, 3pm 4pm 5pm, 8.15pm 9.30pm
Departing Portland Bill to Easton
11.30am 12.30pm 1.30pm, 3.30pm 4.30pm 5.30pm, 9.pm 10.15pm
St Georges Centre, Easton and The Pulpit, Portland Bill
Map and Directions