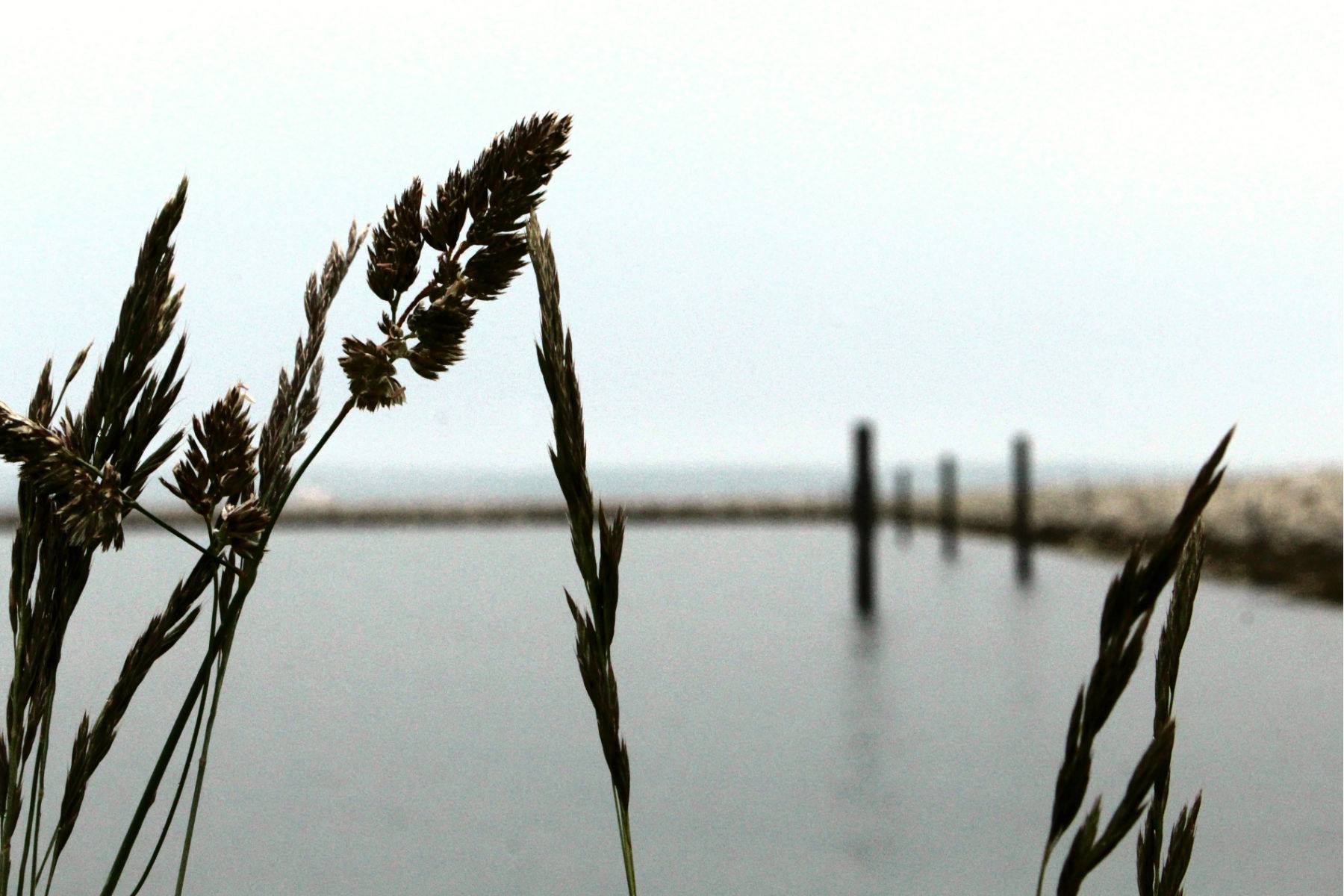 <! HIDE CONTENT ON MEC EVENT PAGE div class="mec-event-content"> <! /div>
Ten Shots Project Join b-side's group of ten emerging artists through their images as they explore Brendan Buesnel's work 'Brutal Solitude' in Ou…
Ten Shots Project
Join b-side's group of ten emerging artists through their images as they explore Brendan Buesnel's work 'Brutal Solitude' in Outpost on Tuesday 13th & Wednesday 14th June.
After installing his work 'Brutal Solitude' in Outpost, Brendan held an emerging photographers walk. On this walk the group of 10 emerging photographers revisited and reimagined locations featured in Brendan's current work.
The group have taken a spin on what Brutal Solitude means to them and taken their own images. Come along and support our local emerging photographers & find out how they responded to Brendan's work.
Emerging Photographers:
Mia Adcock
Nara Buesnel
Georgina Bolt
James Buckley
Sarah Colwell
Rachel Dunford
Molly Scarborough
Paul Ticehurst
Lee Turner
Dave Warren
Outpost
77, Fortuneswell
Portland
DT5 1LY
Map and Directions