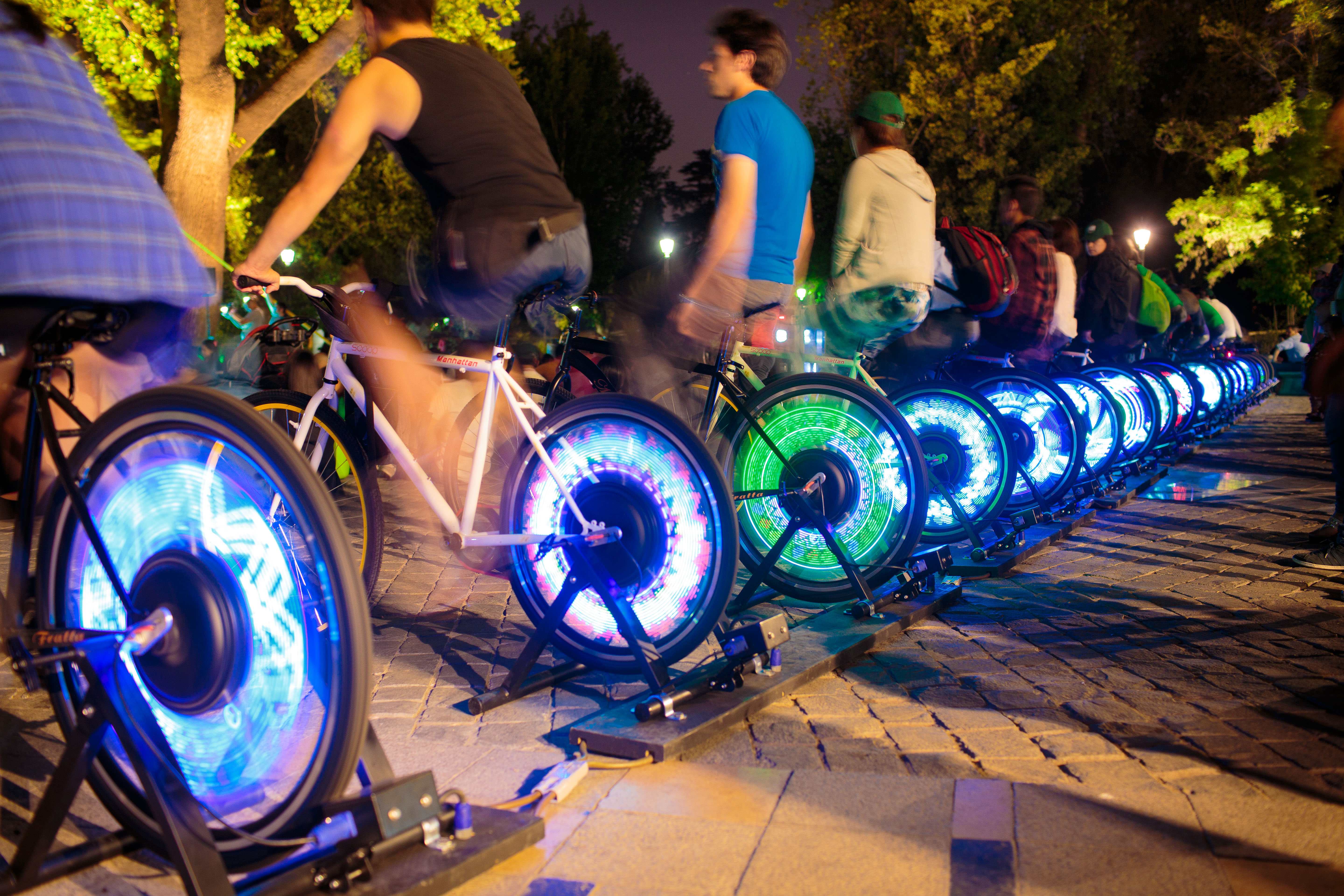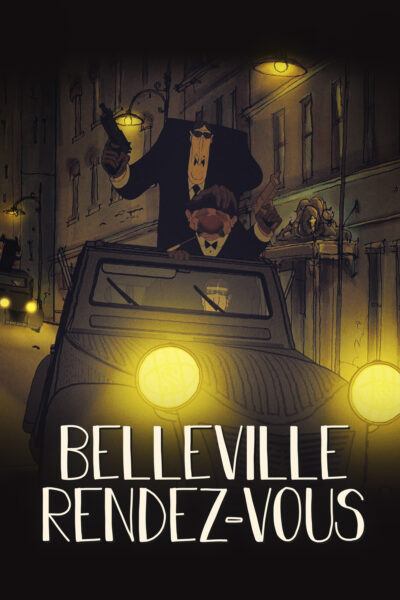 <! HIDE CONTENT ON MEC EVENT PAGE div class="mec-event-content"> <! /div>
Put the pedal to the metal, outdoor cinema like never before!
b-side and Artsreach invite you to a special pedal-powered cinema screening in the stunning cliff top gardens of Pennsylvania Castle with Electric Pedals.
You'll be treated to the animated classic BelleVille Rendez Vous, the story of Champion – a boy who loves to watch TV, especially the red-hot jazz singing trio, The Triplets of Belleville, who belt out their toe-tapping numbers in the irresistible style of Django Reinhardt and the Hot Club de France. Once grown up, Champion is a Tour de France racer but gets kidnapped en route by sinister mafia types; his gran and his lazy dog Bruno come to Champion's rescue enlisting the help of the Triplets themselves, now elderly ladies.
A visual treat for young and old alike, this stunning film has captured the imagination of audiences the world over with its unique blend of classic animation and razor-sharp wit.
So power up! Take a turn in the saddle – we've got bikes suitable for both adults and children to pedal. All the electricity for the screening is produced by the cyclists. There are no batteries, generators or back-up power sources it's all in the thighs!
The Hayloft Café Bar will be open – and picnics are welcome. This is an outdoor event – bring your own chair/blanket to sit on. Assistance dogs only.
BOOKING RECOMMENDED
TICKETS £4.50 – £10 (pay what you can)
Map and Directions