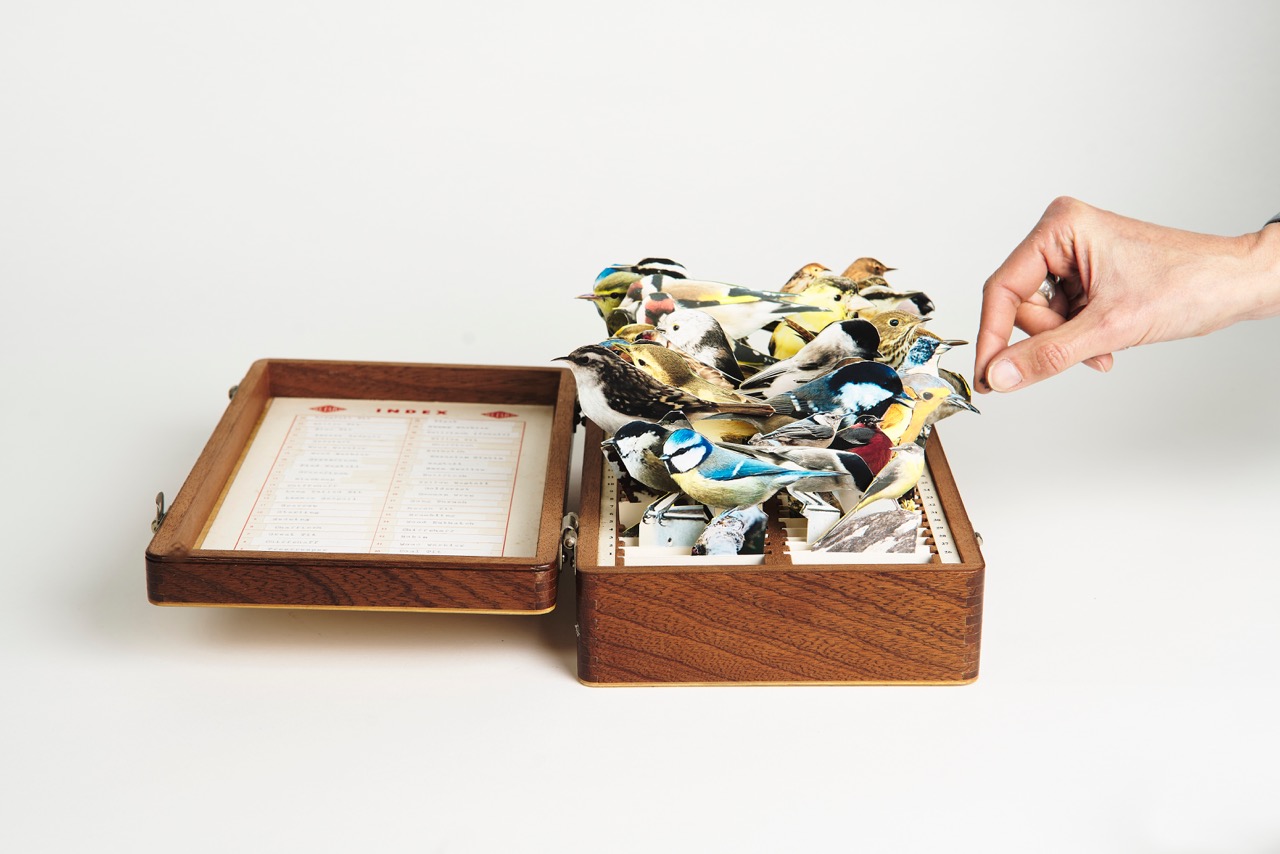 <! HIDE CONTENT ON MEC EVENT PAGE div class="mec-event-content"> <! /div>
An installation made by many hands celebrating the rich biodiversity of Portland's flora and fauna.
For 60 years, The Portland Bird Observatory and its dedicated voluntary birdwatchers, have closely observed the skies and their surroundings on The Bill. This collective action has amassed a huge and valuable set of data which is fed into national databases and used to understand what is happening to the UK Bird population and our environment.
Emily Tracy's installation made through collective creation, visualises some of the data on Portland species, incorporating birds, moths and flora and fauna, in order to spark conversation and understanding of the rich intertwined ecology that exists in 'The Last Landscape'.
During the festival visitors will be able to chat with the artist, observatory staff and birdwatchers, and see their work in action.
Map and Directions