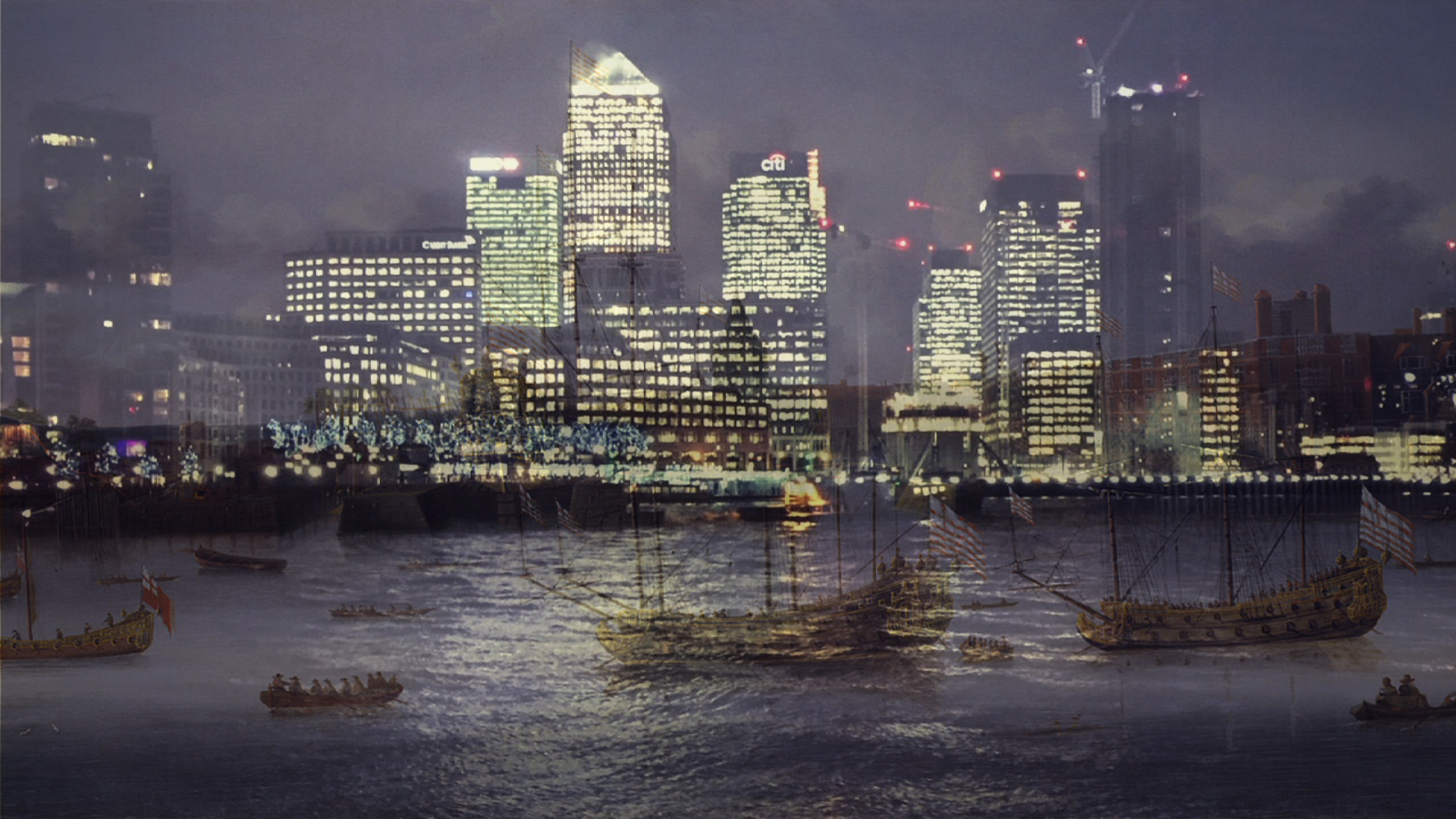 <! HIDE CONTENT ON MEC EVENT PAGE div class="mec-event-content"> <! /div>
A specially created cine-poem' by Lucy Cash, Sue Palmer and Sheila Ghelani will be premiered at b-side and available to view throughout the festival
A specially created 'cine-poem' by Lucy Cash, Sue Palmer and Sheila Ghelani will be premiered at b-side and available to view throughout the festival on a loop at Outpost.
This is the artist's first cine-poem together, made in collaboration with artist and moving image maker Lucy Cash, responding to responding to Sue and Sheila's performance Common Salt. 
Lucy Cash is an artist and moving-image maker. She is drawn to beginning with the extraordinary appearance of ordinary things – things that invite small interventions between the poetic and scientific, philosophical and humorous, intimate and political.
She works with an expanded sense of choreography and an interest in extending choreographic thinking beyond dance in order to offer more haptic ways of relating to the world around us.
FREE
Supported using public funds by the National Lottery through Arts Council England. Developed with support from b-side and One Final Act by Rajni Shah Projects.
Outpost
77 Fortuneswell
Isle of Portland
DT5 1LY
Map and Directions