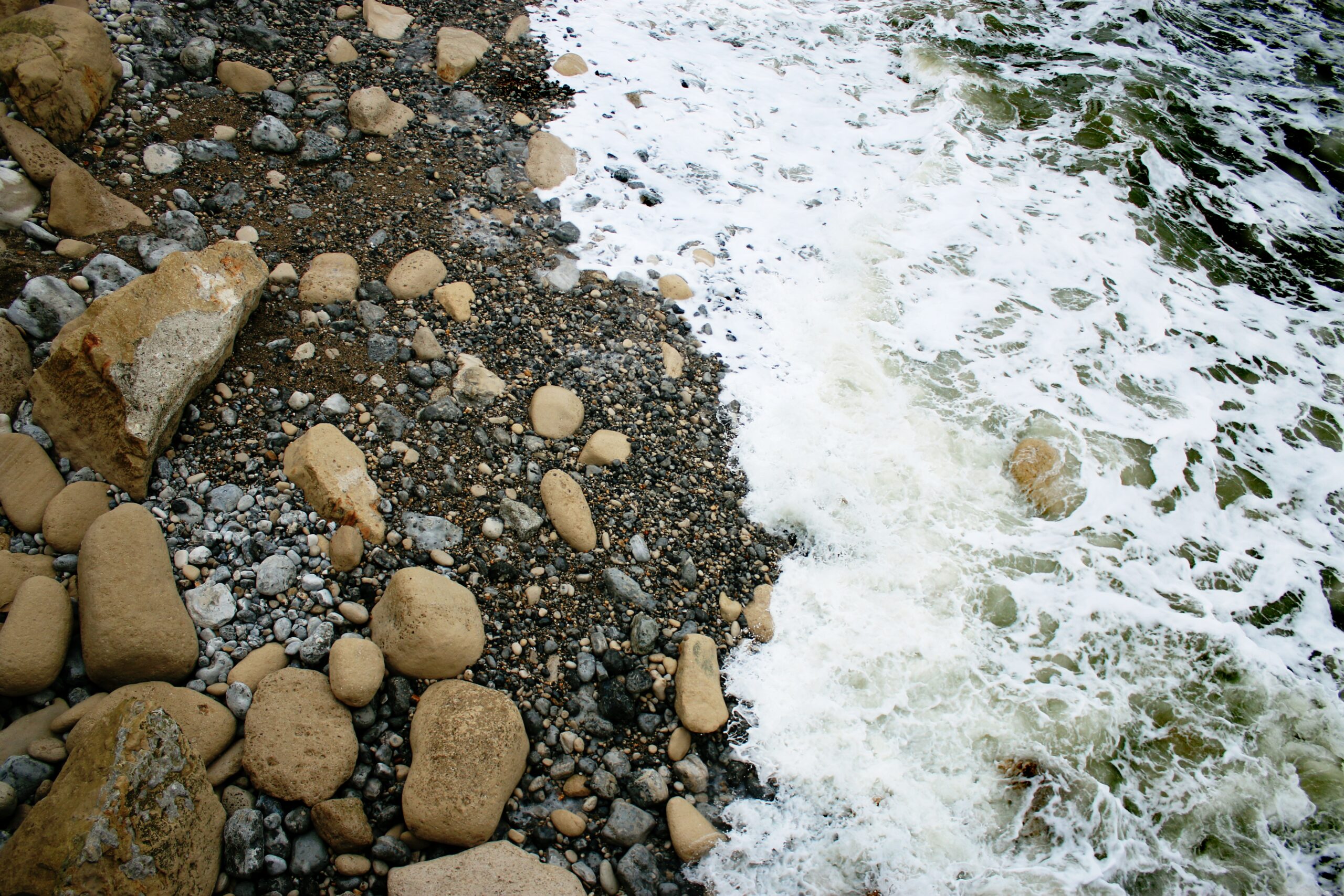 <! HIDE CONTENT ON MEC EVENT PAGE div class="mec-event-content"> <! /div>
Elspeth's work explores the colour pallete of Portland's seascapes through photography and paint. My concept for b-side is to br…
Elspeth's work explores the colour pallete of Portland's seascapes through photography and paint.
"My concept for b-side is to bring the ever-changing moods and colours of the sea inside to be observed outside of its natural environment. In doing this, I aim to remind locals of the dynamic beauty of the sea which is so often overlooked."
Unfortunately, due to unforeseen circumstances, The Jailhouse Café will be closed on Saturday 17 September.
Jailhouse Café
IRC The Verne,
Portland
DT5 1EQ
Map and Directions