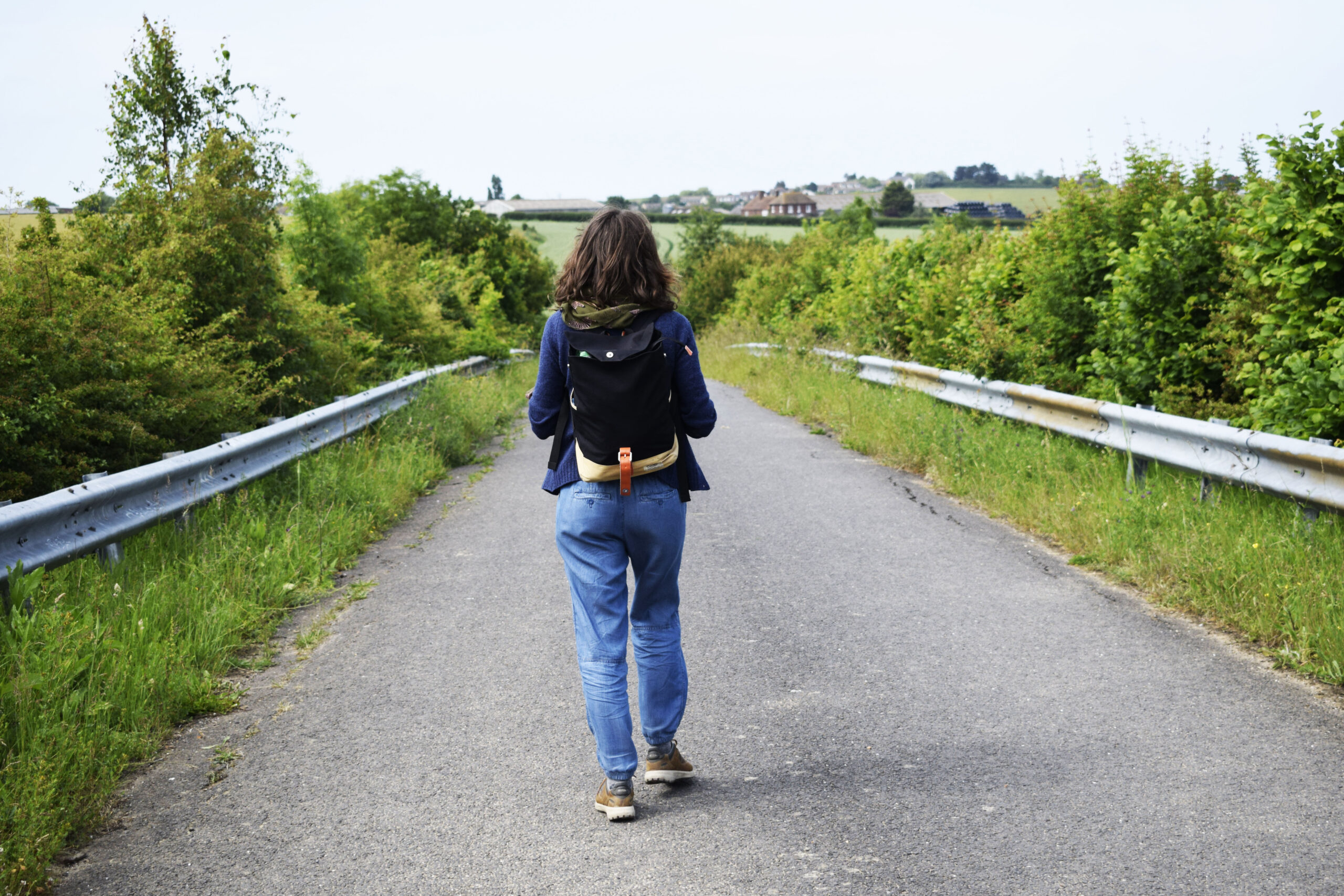 <! HIDE CONTENT ON MEC EVENT PAGE div class="mec-event-content"> <! /div>
A walk through the Lawnsheds, sheep tracks and medieval windmills tracing women's rights and folk tales. Performative, guided walks throug…
A walk through the Lawnsheds, sheep tracks and medieval windmills tracing women's rights and folk tales.
Performative, guided walks through diverse landscapes and histories of Portland led by Ania Bas. An invitation to look carefully at the traces of truth, an encouragement to listen out for the echo of the past, a provocation to touch the outlines of former times – all to be able to peer into the future.
All paths are on uneven terrain and include walking up and down the hills. Please wear shoes and clothing suitable for walking and the weather. We also recommend bringing a bottle of water with you.
Each walk will last approx. 90mins.
MEET: St George's Church Reforne, Portland DT5 2JP.
END: Church Ope, Portland DT5 1JA.
St George's Church
Reforne
Isle of Portland
DT5 2JP
Map and Directions