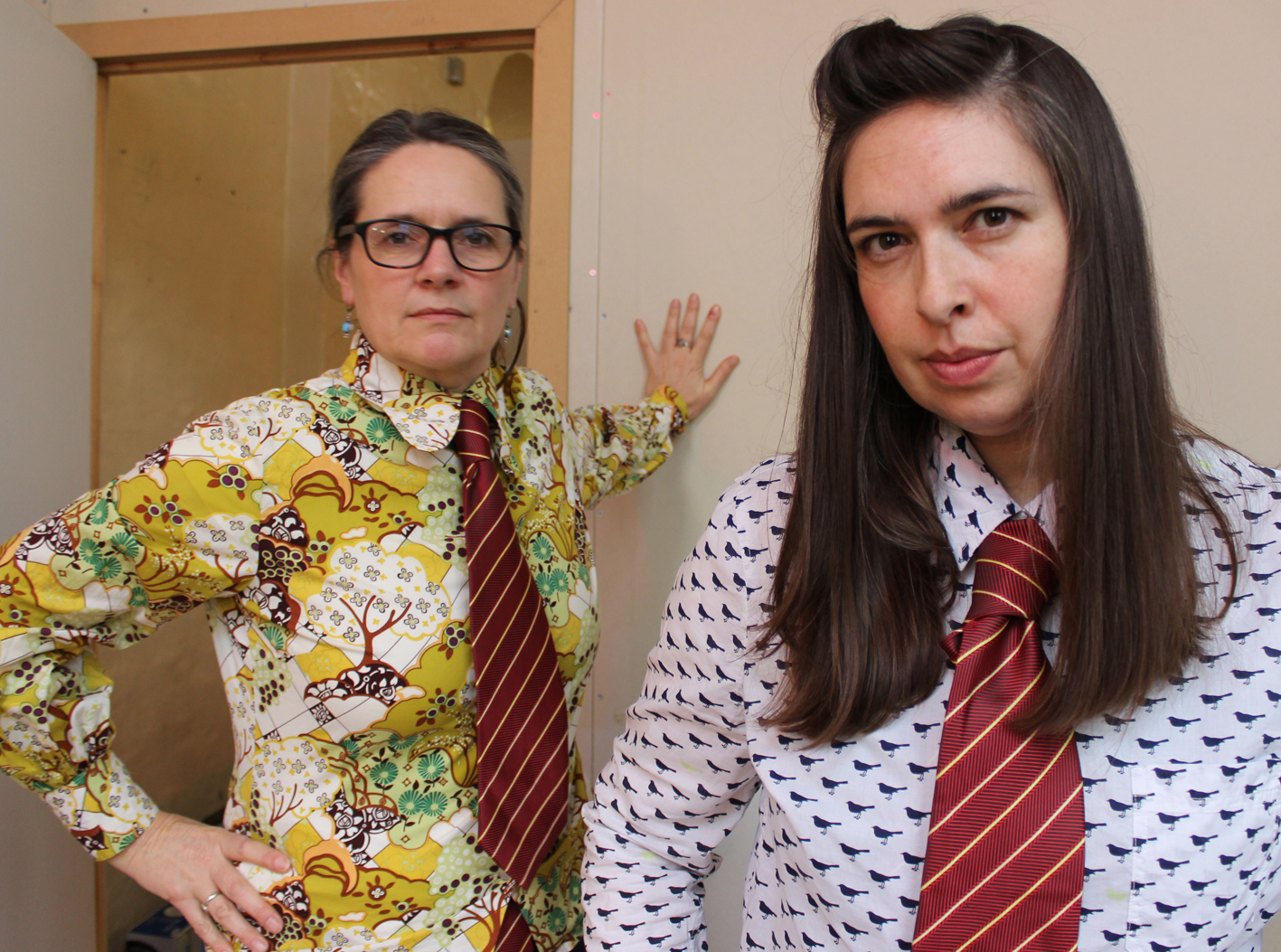 <! HIDE CONTENT ON MEC EVENT PAGE div class="mec-event-content"> <! /div>
Artists Sue Palmer and Sheila Ghelani are in residence during May at the b-side project space Outpost, developing a new piece of work
Artists Sue Palmer and Sheila Ghelani are in residence during May at the b-side project space Outpost, developing a new piece of work – Common Salt.
They began collaborating on the idea for Common Salt late in 2013. The work has been developed from research into the colonial and geographical history of England and India exploring the knotty complexity of lucre, enclosures and borders and the economic and social history of trade.
As part of their residency at Outpost, Sue and Sheila will talk about their work and their current collaboration. The work will be shared at a public performance in July.
FREE
Booking recommended as limited space
Outpost
77, Fortuneswell
Portland
DT5 1LY
Map and Directions