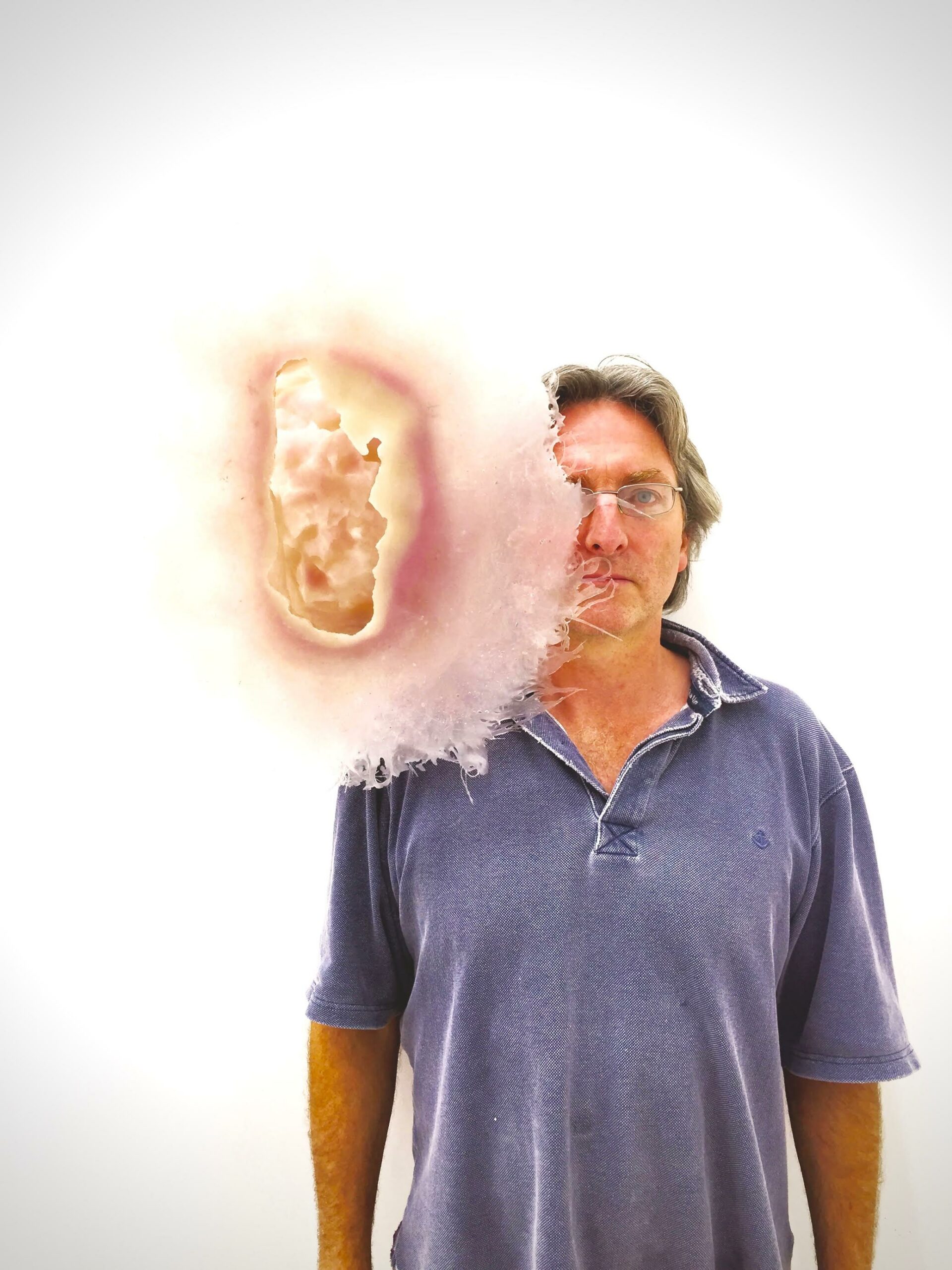 <! HIDE CONTENT ON MEC EVENT PAGE div class="mec-event-content"> <! /div>
Artist Simon Hitchens is best known for his large scale sculptural work. Simon was recently able to spend a period of time experimenting and developi…
Artist Simon Hitchens is best known for his large scale sculptural work. Simon was recently able to spend a period of time experimenting and developing his studio practice to compliment his public art works.
"My studio practice underpins everything and is centered on my fascination with rock and what position it holds in our psyche. My public commissions are continually informed by these studio explorations, yet with an acute awareness of the specifics of place. In both realms I am fascinated by the difference between the human and the non-human – what passes and what outlasts."
Join us – listen to Simon talk about his work.
This event is free but due to limited space, booking is recommended.
Outpost
77, Fortuneswell
Portland
DT5 1LY
Map and Directions