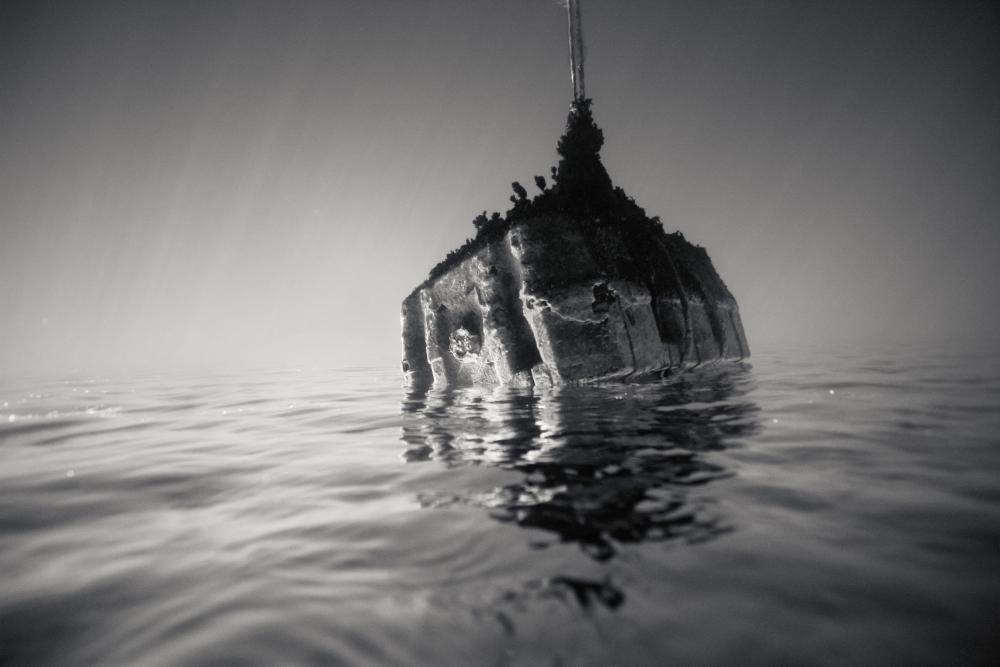 <! HIDE CONTENT ON MEC EVENT PAGE div class="mec-event-content"> <! /div>
Emma Critchley will be talking at Outpost next Tuesday She will be talking about her current installations and the development of her current…
Emma Critchley will be talking at Outpost next Tuesday
She will be talking about her current installations and the development of her current practice whilst working towards b-side festival.
Emma Critchley is one of b-side's commissioned artists for 2016 and was selected out of over 200 artists from all over the world. Emma's deep sea work has produced captivating and mesmerising artwork that is suspended in time. As a qualified HSE commercial diver Emma will be diving and filming the Rowella wreck of Portland for the upcoming festival in September.
Come along to Outpost on Tuesday to find out more about Emma Critchley's current work!
'An evening with Film Maker Emma Critchley' is a FREE event and will be the first of many other Artists Talks this year. There is a limited capacity of around 25 people, so make sure to book via email (molly@b-side.org.uk) or by popping into Outpost.
Outpost
77 Fortuneswell
Portland
DT5 1LY
Map and Directions