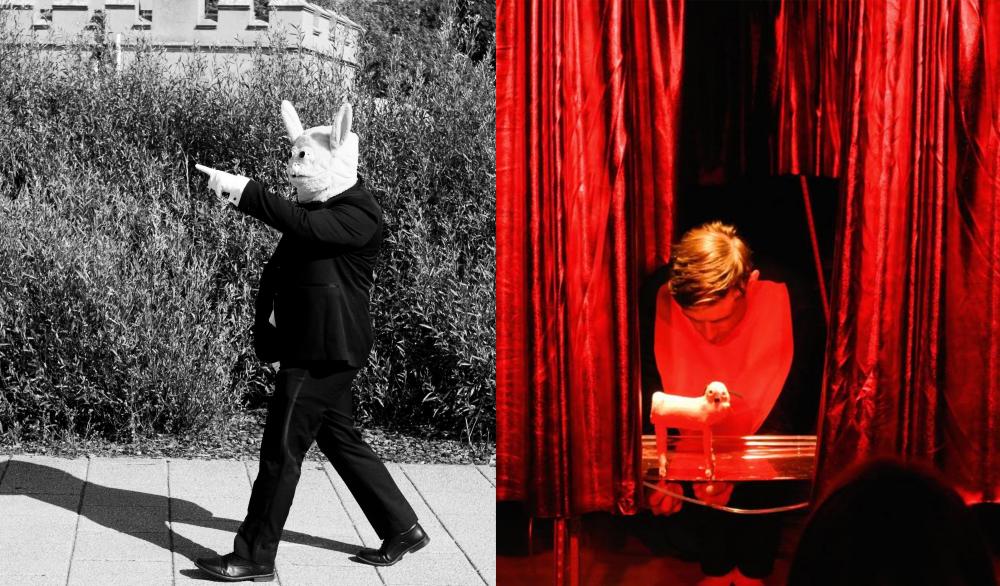 Artist Talk: Alistair Gentry & Tim Spooner
An Artist Talk Double Bill with returning artists Alistair Gentry and Tim Spooner. Alistair will be talking about his recent works including…
An Artist Talk Double Bill with returning artists Alistair Gentry and Tim Spooner.
Alistair will be talking about his recent works including R***** from b-side 2014. For b-side festival 2016 Alistair will be running the Portland Office for Imaginary History, come along and discover some of the potential stories, expeditions and souvenirs he will be using.
Tim will be talking about his previous projects exploring unexpected properties of materials. He will also be talking about his current research making fragile performing sculptures and how this research will feed into his performace, The Shambles, for #bside16
This is a free event that will take place at Outpost on 14th July. To book a seat please email: molly@b-side.org.uk
The Royal Manor Theatre
138A Fortuneswell
Portland
DT5 1LT
Additional location info
This is a Free Event. Please email: molly@b-side.org.uk to book a seat.