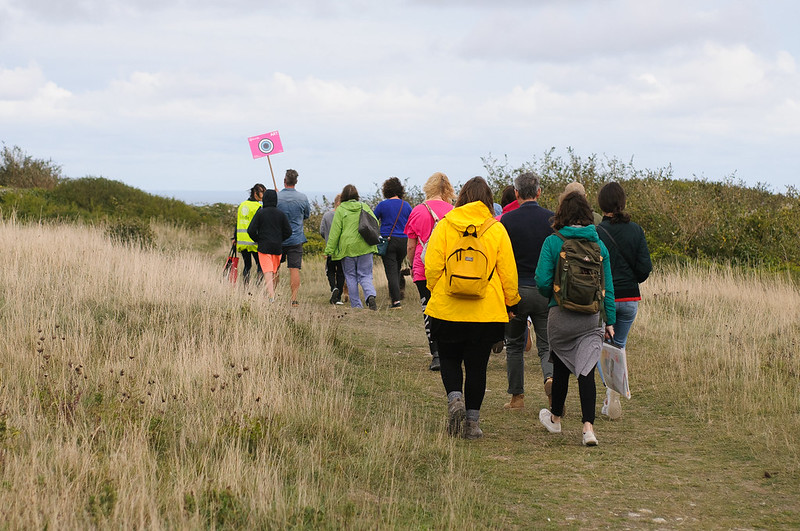 Culverwell Mesolithic site
<! HIDE CONTENT ON MEC EVENT PAGE div class="mec-event-content"> <! /div>
Join author Gary Biltcliffe on a walk through the landscape and layers of Portland folklore and mysteries
A walk through the last landscape with Gary Biltcliffe – author of The Spirit of Portland – Revelations of a Sacred Isle, and later edition Mysterious Portland.
The Isle of Portland is made from layers of limestone and famous for its good quality stone used to build central London after the Great Fire. But it is also an island with layers of history, mystery, and folklore. This walk will take in Portland Bill and along the east coast to a cave with legends of guardian dogs, to a sacred well next to a Mesolithic site over 8000 years old, continuing through the old surviving field systems across to the west coast before returning to the Bill.
Info and Access: A walk on footpaths and across fields. Uneven terrain, please wear suitable footwear and dress appropriately for the weather, Portland Bill is an exposed site with very little shelter.
BOOKING ESSENTIAL
Sold out!

Map and Directions
Sold out!