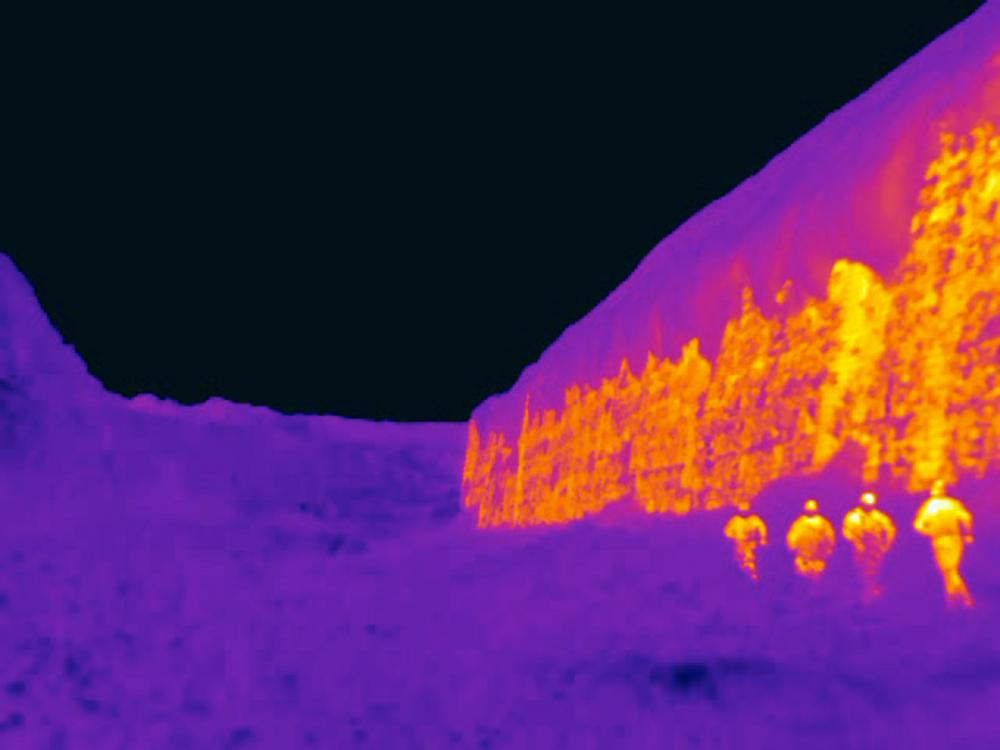 Meet at the South Gate HMP The Verne (follow signs for High Angle Battery)
New Ground
Portland
DT5 1LF
<! HIDE CONTENT ON MEC EVENT PAGE div class="mec-event-content"> <! /div>
Join artist Simon Ryder on a guided tour of his sound, film and sculpture installation and hear more about his year long residency at IRC The Verne
Join artist Simon Ryder on a guided tour of his sound, film and sculpture installation and hear more about his year long residency at IRC The Verne.
Guidance: To see Simon's sound and film installation in it's entirety the tour starts and finishes from IRC The Verne South gate (near The High Angle Battery), the whole walk will take around 45 mins and involves stairs and areas of darkness. Stewards will light your way but please note this route is not accessible for those with limited mobility.
Part 2 of Simon's installation is in the Jailhouse Café, which is accessible and has parking.
The tours are free but places are limited, to guarantee your place please book via the ticket link.
**TOUR UPDATE** DUE TO POPULAR DEMAND NEW TOUR DATE ANNOUNCED 14 SEPT 1pm. ALL OTHER TOURS ARE FULLY BOOKED.
Meet at the South Gate HMP The Verne (follow signs for High Angle Battery)
New Ground
Portland
DT5 1LF
Map and Directions