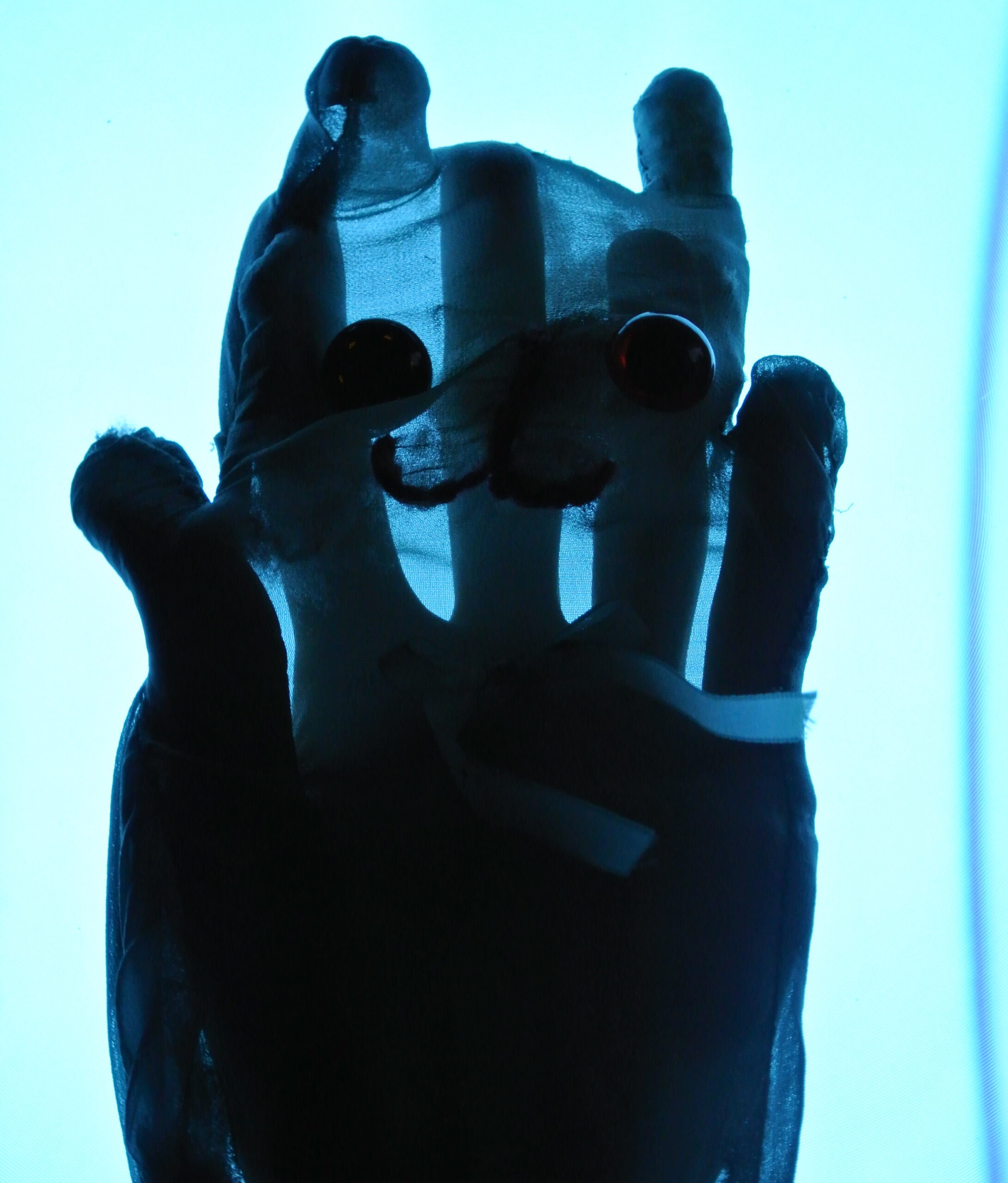 <! HIDE CONTENT ON MEC EVENT PAGE div class="mec-event-content"> <! /div>
Treat yourself to a night of cabaret to remember. An evening that brings together some of the artists from b-side Festival, presenting their other…
Treat yourself to a night of cabaret to remember.
An evening that brings together some of the artists from b-side Festival, presenting their other talents and interests joined by a few select acts from Portland locals.
Expect variety and randomness, imagine 'Britain's Got Talent' cast overboard, curiously weathered by the sea, crusted with intrigue, dredged up with an unsuspecting fisherman's haul to delighted onlookers, and you are halfway there.
An evening of delights and oddity all wrapped up in one of Portland's most beautiful venues.
TICKETS: £3.50 in advance or £5 on the door
GOT A SPECIAL TALENT? WANT TO BE PART OF THIS EVENT?
WE WANT TO HEAR FROM YOU – CONTACT  tom@tommarshman.com
Royal Manor Theatre
138A Fortuneswell
Portland
DT5 1LT
Map and Directions