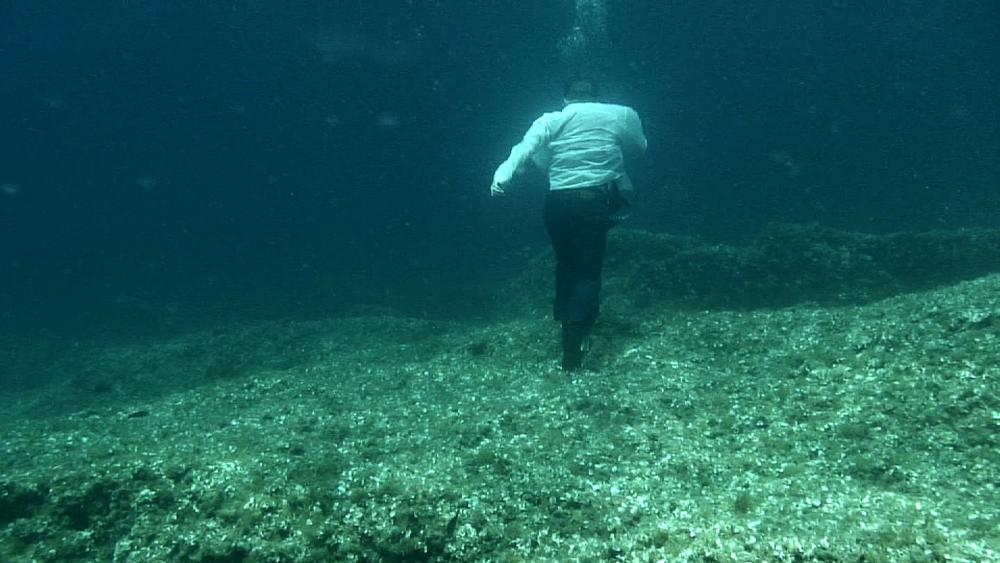 The Aqua
Castletown
Portland
DT5 1BD
<! HIDE CONTENT ON MEC EVENT PAGE div class="mec-event-content"> <! /div>
A rambling discursive essay telling 13 tales of things below the surface of the sea - scientific curiosities, myths and legends of the deep and the
A rambling discursive essay telling 13 tales of things below the surface of the sea – scientific curiosities, myths and legends of the deep and the strange politics of the ocean floor.
'Brilliant to see inside this spectacular piece of history brought to life by the artwork. How about opening it regularly?' Visitor.
'Amazing – loud – interesting – great to see! Bit scarey too!' Visitor.
'An education to a local man. Thanks for the effort to make this happen.' Visitor.
The Aqua
Castletown
Portland
DT5 1BD
Map and Directions