Stephen Coles & Katie Surridge
Katie Surridge
Katie Louise Surridge, 1985, studied at the Slade School of Art, (2010.) and was one of 4 finalists in the Saatchi's New Sensations competition. She was selected as a Royal British Sculpture Society, bursary winner in 2011. In 2013 she spent 4 months in China as Swatch watch's artist in residence, where she started Little Victories gallery, a gallery which operates from a bicycle. She has just finished three years training as a blacksmith in Hereford.
"I find something therapeutic and grounding in revisiting ancient techniques. Through learning skills such as blacksmithing I create links with the past which help me understand the origins of my own practice. I recently spent three years training as a blacksmith to help inform and challenge my fine art practice. Now confident in forging metal, I am experimenting with infusing old techniques with a contemporary outlook. My current work researches the utilisation of other ancient craft forms, such as bronze casting, and how various technical and cultural processes affect the aesthetics of objects which I make. My sculptures look to my surroundings and search for a new narrative on mundane objects that I encounters. Borrowing from the past and present I make my own humorous connections, and in doing so re-tell the familiar."
Stephen Coles
Stephen Coles graduated from Alfred University, New York with an MFA in Sculpture in May 2010, having previously graduated with a 1st class BFA (Hons) in sculpture at The West Wales School of the Arts, Carmarthen 2007. It was whilst studying at Carmarthen that he first came into contact with the art of metal casting, and more importantly, attended the 5th International Conference on Contemporary Cast Iron art in Ironbridge in 2006. This conference instilled an appreciation of cast metal as a material within his own sculptural practice, and furthermore led to his interactions and travels in the United States.
Coles currently resides in North Dorset where he founded Coles Castings in 2012, he continues his own sculptural practice as well as commissioned works for various clients.
"As a sculptor, I am interested in using old technologies to explore the properties of metal. I am interested in both the permanence of metal as a material as well as the performativity of casting molten metal. I have begun these explorations by researching and constructing furnaces for melting metals such as iron, bronze and aluminium. Recently, I have been using these experimental furnaces as a vehicle for public engagement, as a method for thinking about the material of cast metal in a different way. I am passionate about cast metal as a material and method of making."
Website: www.katiesurridge.com / www.colescastings.com
Performative Bronze Casting: The Portland Plaques commissioned by b-side festival 2018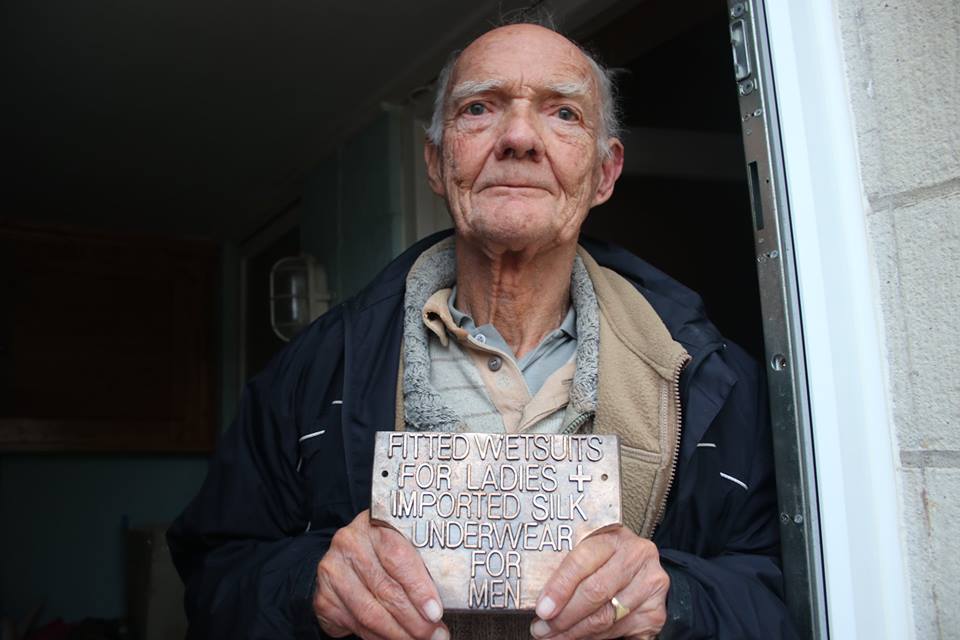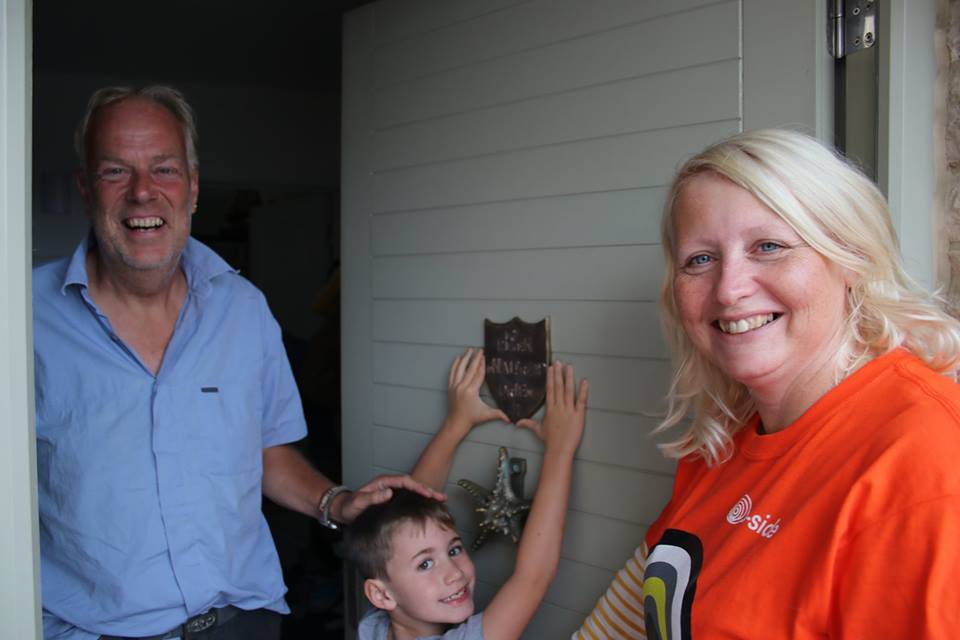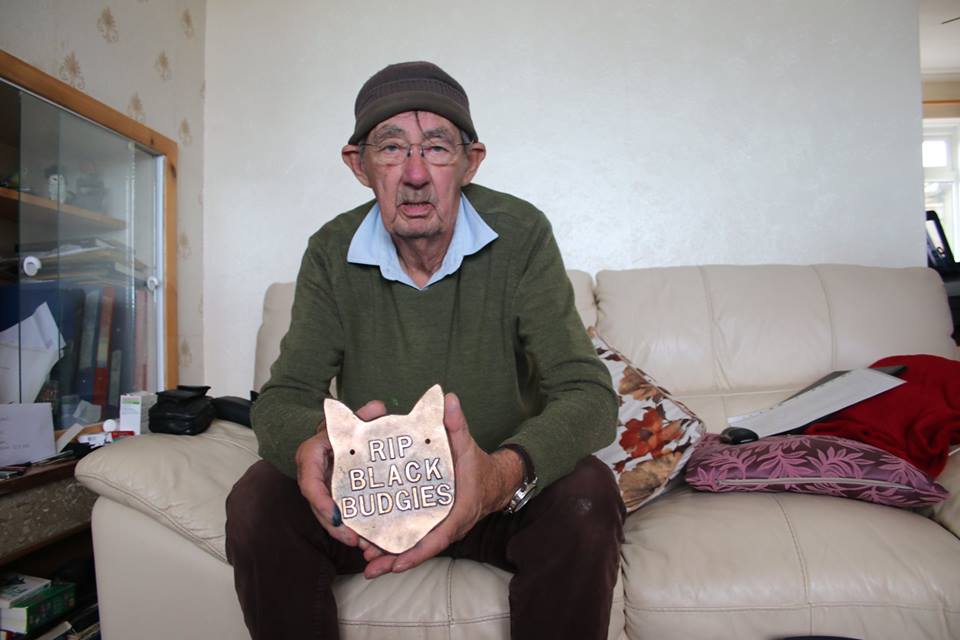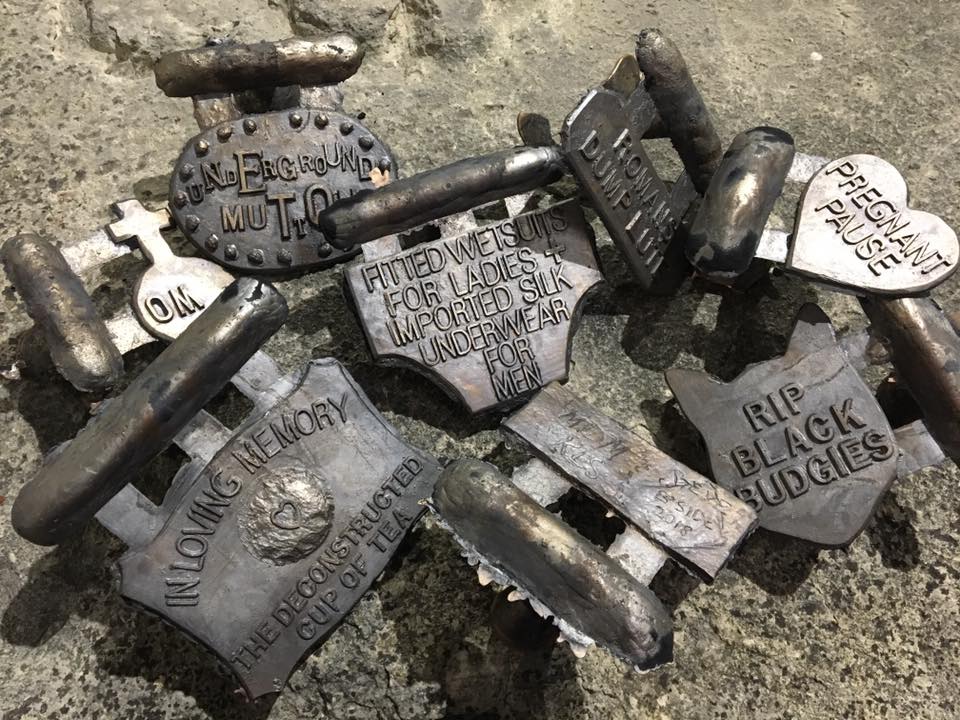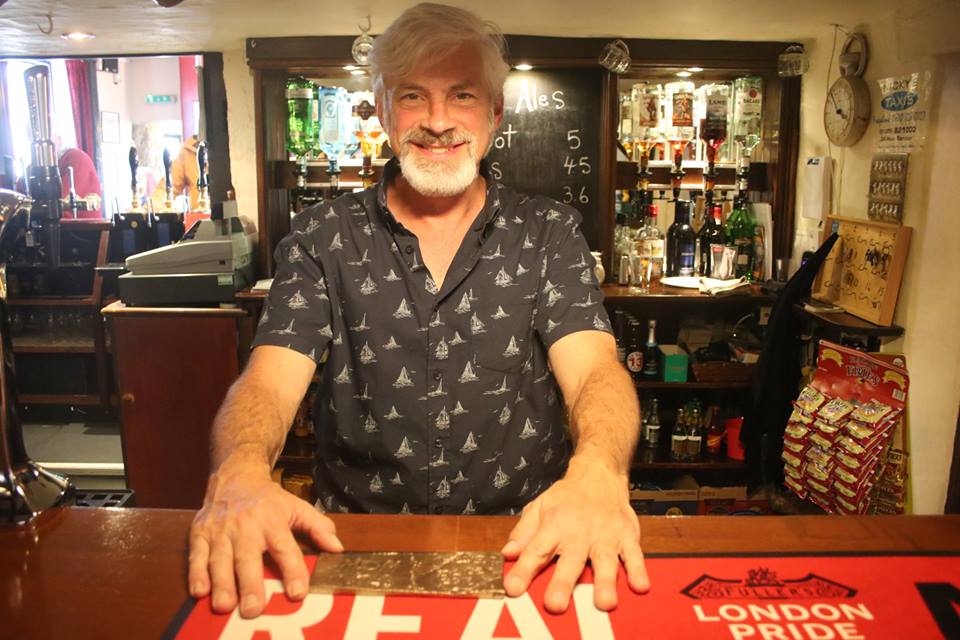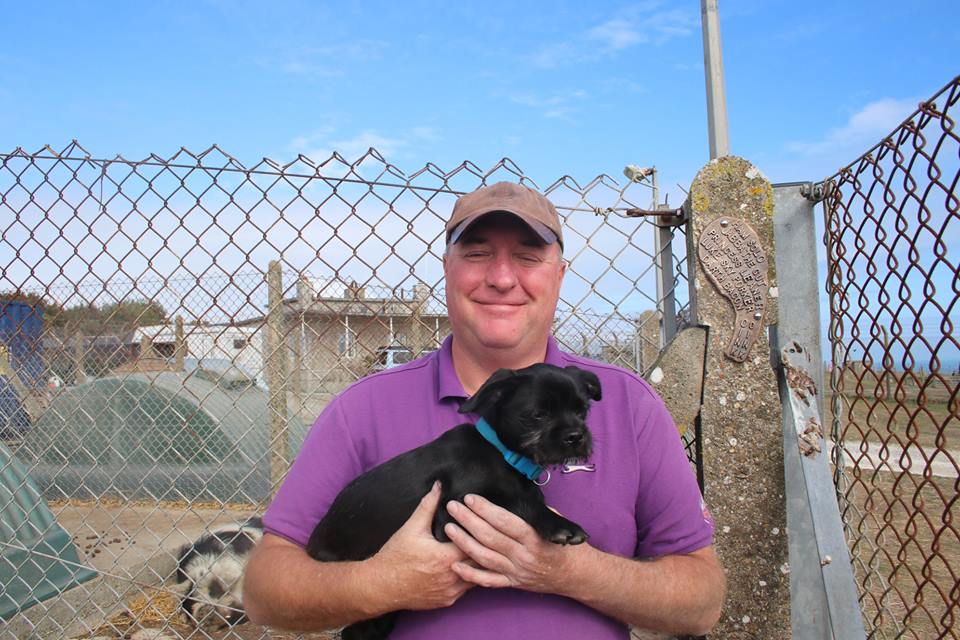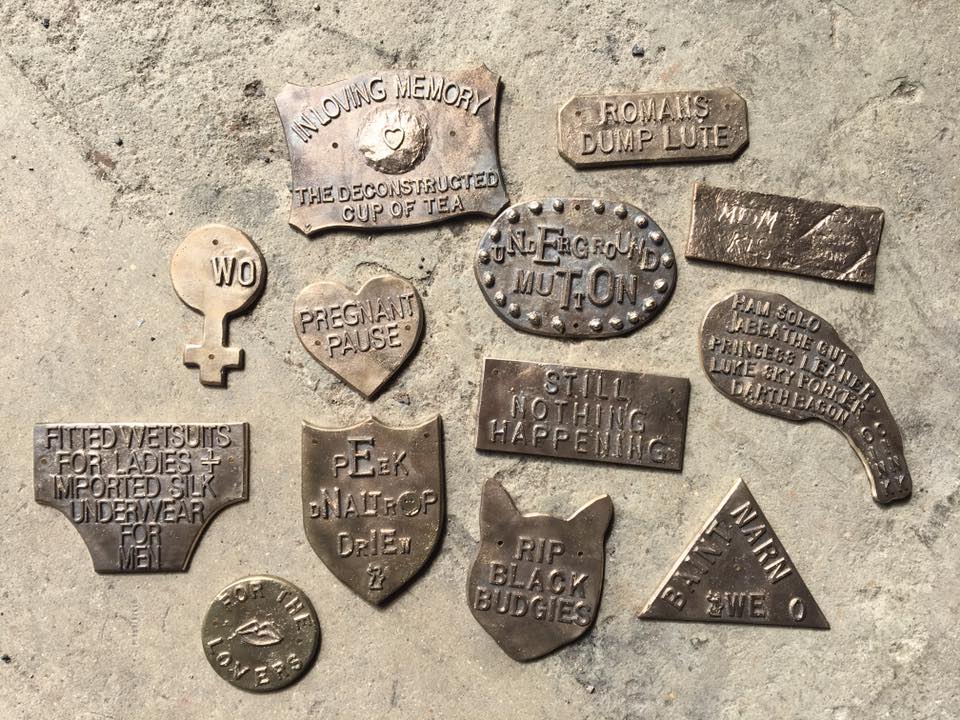 alt